2023 Western Conference Finals Preview - Idaho Steelheads vs. Toledo Walleye
2023 Western Conference Finals Preview - Idaho Steelheads vs. Toledo Walleye 
BOISE, ID – The Idaho Steelheads (@Steelheads), proud ECHL (@ECHL) affiliate of the Dallas Stars (@DallasStars) will hosts the Toledo Walleye for Game One and Game Two of the Western Conference Finals this weekend at the Idaho Central Arena. CLICK HERE for the full schedule. 
SCOUTING THE STEELHEADS After a record setting regular season, the trend has continued for the Idaho Steelheads in playoffs. In Round One Idaho rattled off four straight overtime victories over Utah to clinch the series, just the second time in league history a team has won four consecutive overtime games in a playoff series. In Round Two the Steelheads produced 28 goals in the five-game series against Allen, the most goals scored by a single team in a five game playoff series in league history. Through two rounds they outscored their opponents 45-33 averaging the third best goals for average (4.09) and eighth goals against average (3.00). The Steelheads enter the Conference Finals having scored a power-play goal in four straight games where they are 9-for-24 (37.5%) during that stretch and sit third in the playoffs going 13-for-50 (26%) after two rounds. Idaho scored first in seven of their 11 games thus far posting a record of (6-1) when doing so. They are averaging 43.64 shots for per game to lead the ECHL recording 40 or more shots in four contests and 50 or more in three decisions. Forward Wade Murphy currently leads the playoffs in goals (9) and is tied for first in points (14). The Victoria, BC native has five goals in his last two games and points in five of his last six outings (7G, 4A). Forward Ryan Dmowskihas scored a goal in four straight games and is tied for second overall in goals (7). Defensively, Owen Headrick is second amongst defensemen with 10 points (1G, 9A) and is tied with Matt Register in power-play points (5) by a defender. In between the crease, Adam Scheel has started all 11 games making 322 saves on 353 shots across the two rounds making 30 or more saves in six outings. 15 of the 21 skaters to play in the first two rounds scored at least one goal while 20 of the 21 tallied at least one point.  
SCOUTING THE WALLEYEThe Toledo Walleye are the only team thus far yet to lose a game this post season collecting a first-round sweep of the Indy Fuel followed by a sweep of the Cincinnati Cyclones. After two rounds they outscored their opponents 39-14 averaging a league best (4.88) goals for average and second-best goals against average (1.75). The Walleye enter the Conference Finals with the top ranked power-play 15-for-38 (39.5%) and penalty kill 21-for-23 (91.3%). Forward Trenton Bliss leads the postseason in power-play goals (5). Through the first eight games Toledo has trailed in just one decision and have scored first in every game. Individually speaking, forward Gordie Green is tied for first with 14 points (6G, 8A) while his six goals are tied for third. The Ann Arbor, MI native has accumulated 136 points (50G, 86A) in 138 career ECHL games and was a member of the Newfoundland Growlers last year reaching the Eastern Conference Finals. Forward Brandon Hawkins is tied for second in scoring with 13 points (6G, 7A) and finished the regular season tied for second in goals (39) and sixth in points (81). The Macomb, MI native led the ECHL playoffs in scoring last season with 33 points (15G, 18A) which tied for fourth in league history in most points in one playoff year. Defensively, Seth Barton is tied for third amongst ECHL defenders in points (9) and second in power-play points (6). In between the pipes the Walleye have alternated between Sebastian Cossa and John Lethemon. The 20-year-old Cossa, was selected by the Detroit Red Wings in the 2021 NHL Entry Draft 15th overall and signed his three-year, entry-level-contract this past August. He currently ranks first in goals against average (1.25) and second in save percentage (.954%). The 26-year-old Lethemon, was named ECHL Goaltender of the Year this season after posting a (18-1-3) record with 1.99 goals against average and .930 save percentage. 13 of the 19 skaters to play in the first two rounds scored at least one goal while 17 tallied at least one point. 
PREVIOUS PLAYOFF EXPERIENCE – IDAHO STEELHEADSFor the Idaho Steelheads it is the fifth time in the Western Conference Finals dating back to 2003, the first since 2013 where they fell in five games to Stockton. Oddly enough defenseman Matt Register and Head Coach Everett Sheen were playing for the Ontario Reign who lost in six games to the Steelheads in the 2013 Conference Semifinals. The Steelheads have captured the Kelly Cup twice, 2004 and 2007, and fell in the finals in 2010. Matt Register is the only skater to have played in a Conference Finals having played in the Western Conference Finals five times. The 33-year-old has captured the Kelly Cup three times, 2016 – Allen, 2017 – Colorado, and 2018 – Colorado. He was also a member of the Toledo Walleye in 2018-19 leading all defenseman during the playoffs in scoring with 19 points (4G, 15A) helping lead the Walleye to the Kelly Cup eventually falling in six games to the Newfoundland Growlers. He was named MVP of the Playoffs in 2017 and is the active leader in ECHL playoff games (137) and assists (82). 
PREVIOUS PLAYOFF EXPEREINCE – TOLEDO WALLEYE For the Toledo Walleye it is the fifth time in the Western Conference Finals dating back to 2009, including the third straight season and four of the last five years. The Walleye advanced to the Kelly Cup Finals the last two seasons they have been able to qualify losing in five games last year to Florida and falling in six games to Newfoundland in 2019. Six players from last year's team are back with Toledo including Brett McKenzie, John Albert, Brandon Hawkins, TJ Hensick, Conlan Keenan, and Gordi Myer. Hawkins not only led the playoffs in scoring last year but he also won the Kelly Cup with Fort Wayne in 2021. Gordie Green and Riley McCourt made it to the Eastern Conference Finals last year with Newfoundland.  
For a more detailed report of the matchup CLICK HERE. 
Stay up to date with all things Steelheads on Facebook, Twitter, and Instagram. Watch all Steelheads home games on FloHockey and Sparklight Channel 72 and listen on the Steelheads flagship station, 95.3 FM KTIK "The Ticket".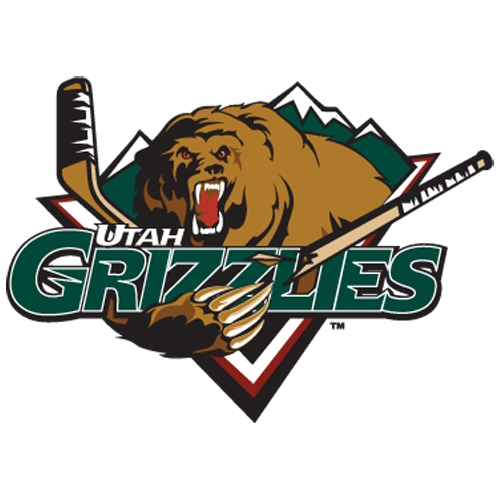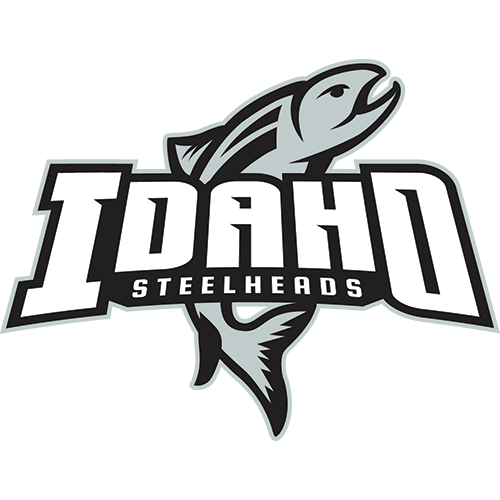 Utah Grizzlies @ Idaho Steelheads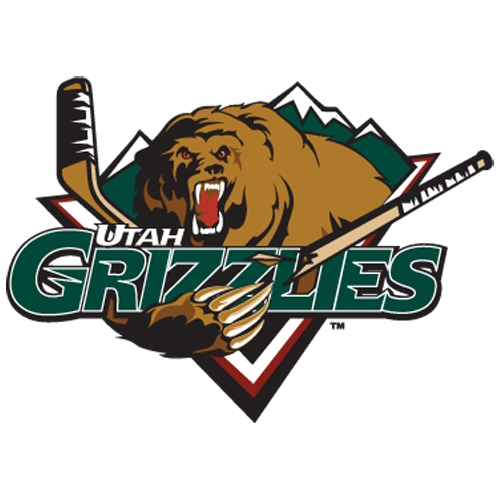 UTA
Utah Grizzlies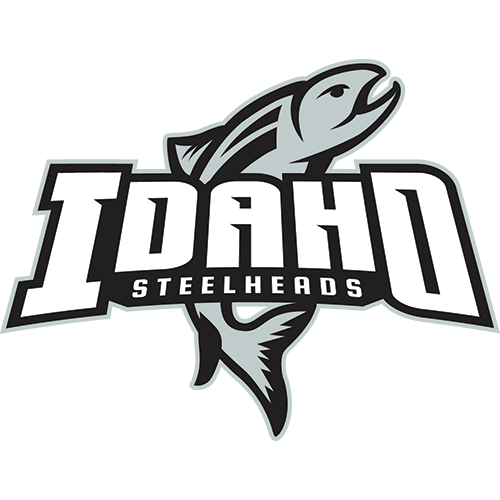 IDH
Idaho Steelheads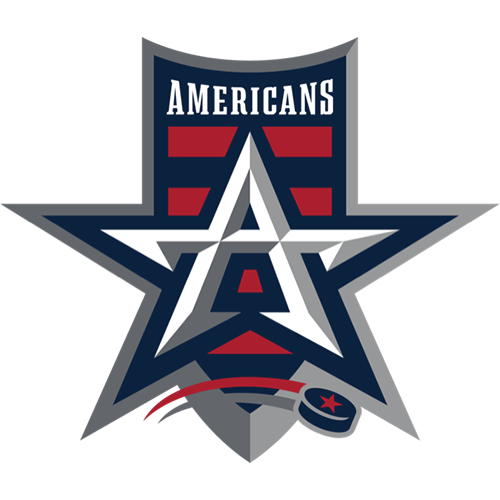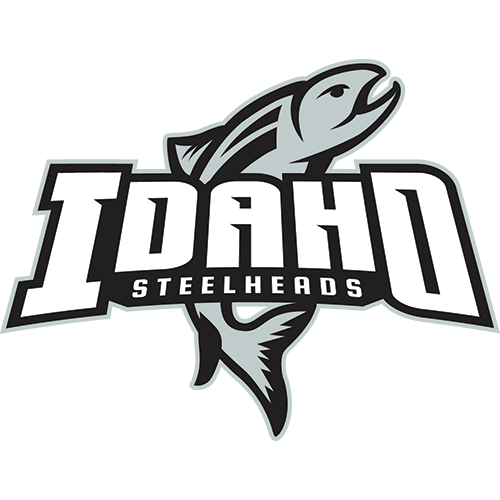 Allen Americans @ Idaho Steelheads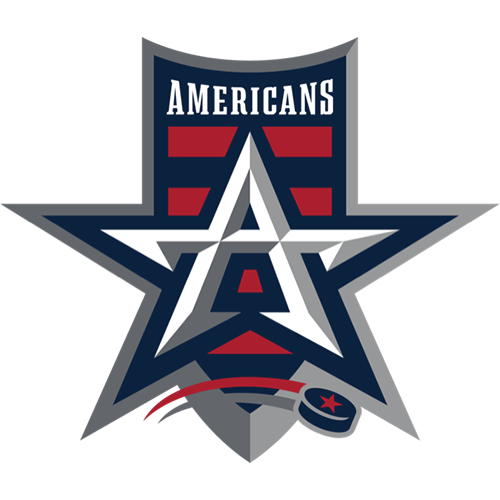 ALN
Allen Americans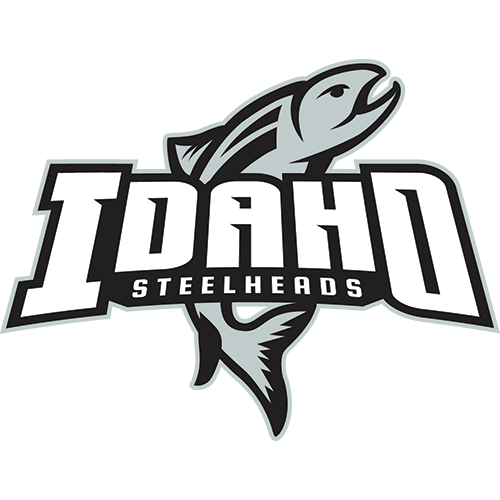 IDH
Idaho Steelheads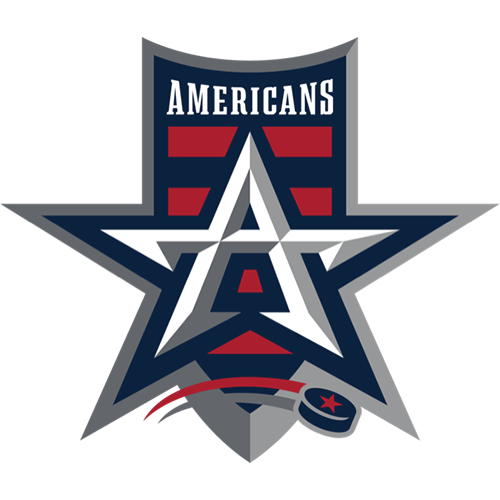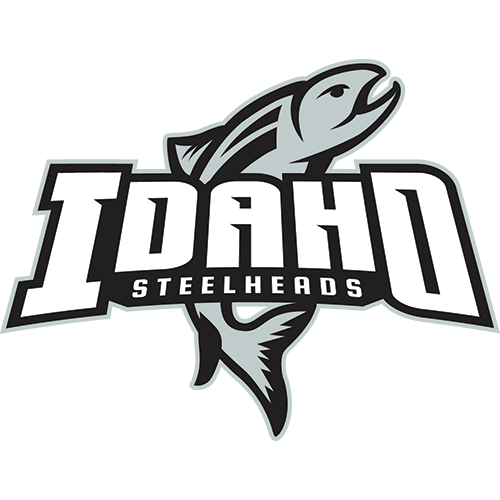 Allen Americans @ Idaho Steelheads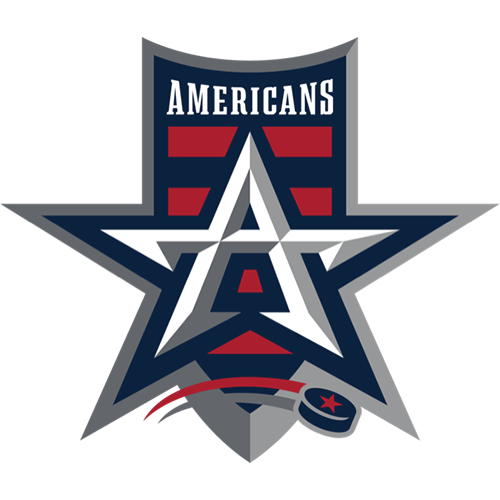 ALN
Allen Americans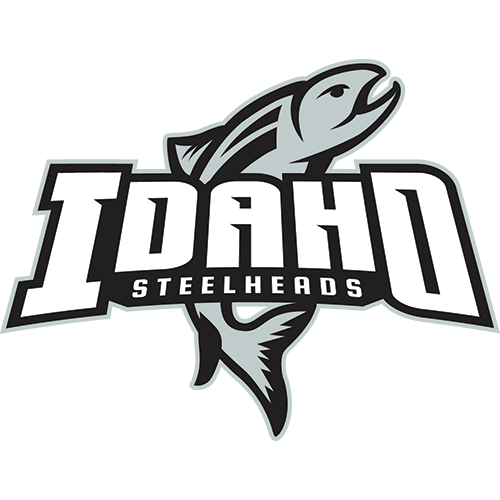 IDH
Idaho Steelheads
NEW TV DEAL: ALL STEELHEADS HOME GAMES TO AIR ON KTVB's SUBCHANNEL 24/7
FORWARD JANIS SVANENBERGS RE-SIGNS WITH STEELHEADS
Steelheads and Dallas Stars Sign Two-Year Affiliation Extension
Sign up for our email newsletter to be the first to know about news and upcoming games!