Welcome to Idaho Central Arena!
Idaho Central Arena has served as the hub of downtown Boise's sports and music entertainment since opening its doors in the fall of 1997, hosting an average of 60 events annually. The arena is the home of Idaho Steelhead hockey and the Front Street Fights mixed martial arts brand. Over the years, Idaho Central Arena has hosted basketball, arena football, indoor soccer, Motocross, and gymnastics events. The arena also hosts numerous concerts, trade shows, and conventions each year in downtown Boise. With 35 luxury suites, bowl seating for 4,500 people and additional floor seating for select events. Fans can enjoy an exciting experience from any seat location!
To see our upcoming events visit idahocentralarena.com!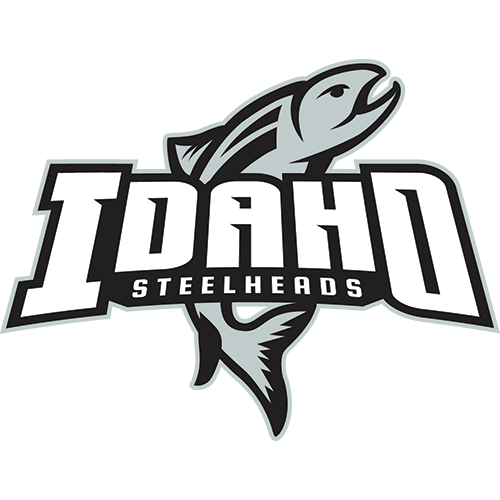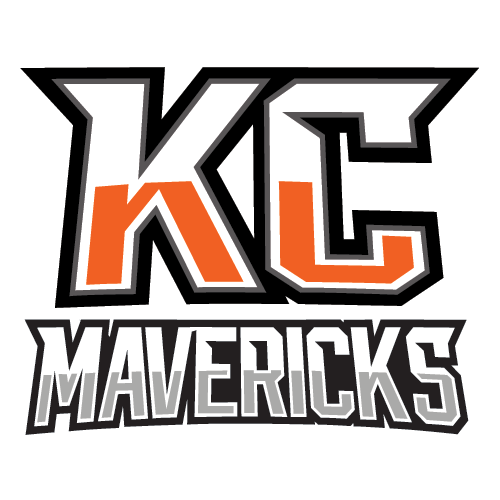 Idaho Steelheads @ Kansas City Mavericks
Puck Drops:
7:35 PM CST
(6:35 PM MST)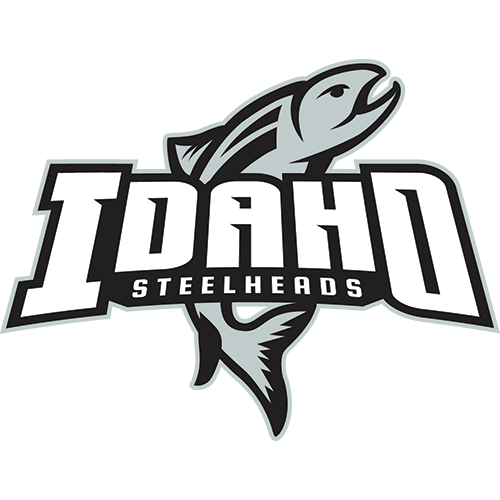 IDH
Idaho Steelheads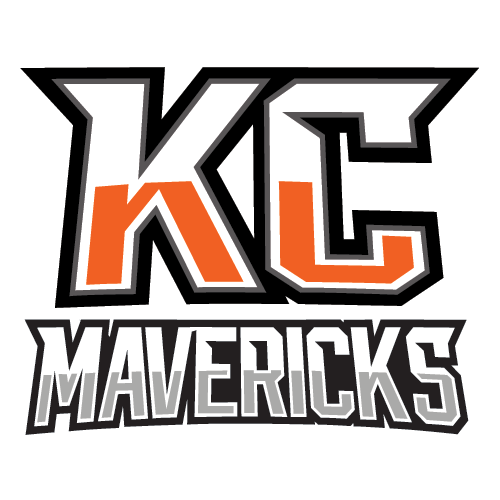 KC
Kansas City Mavericks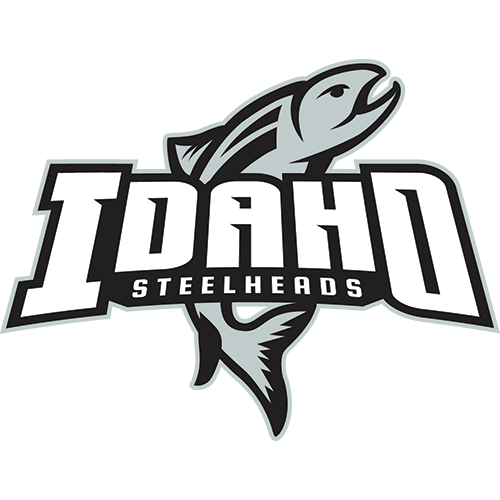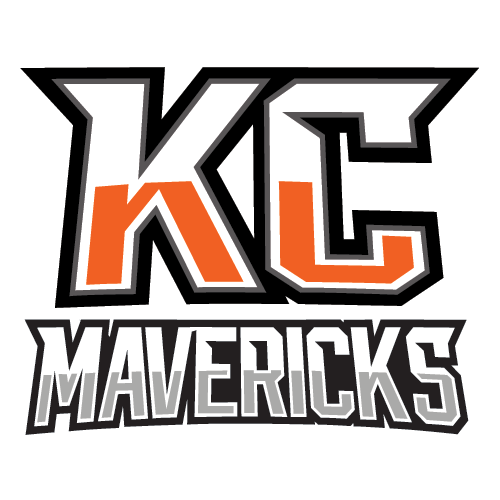 Idaho Steelheads @ Kansas City Mavericks
Puck Drops:
6:05 PM CST
(5:05 PM MST)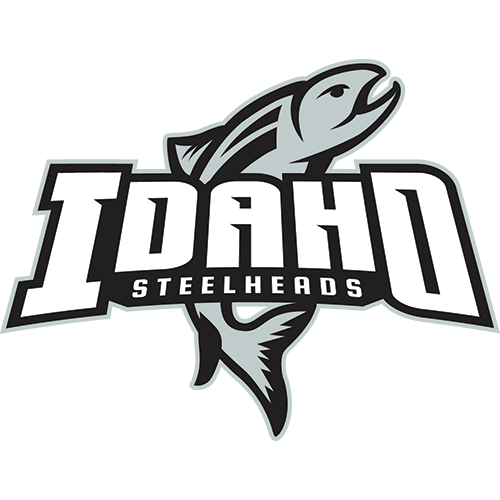 IDH
Idaho Steelheads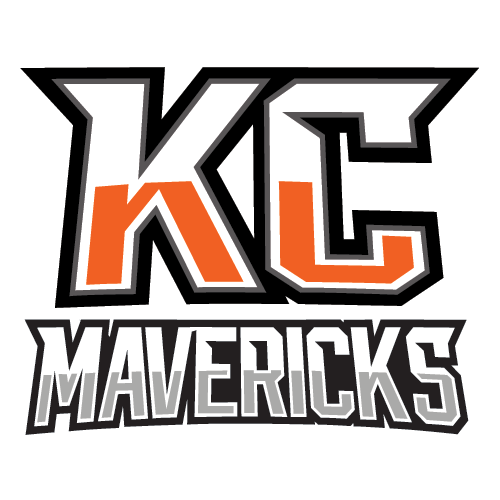 KC
Kansas City Mavericks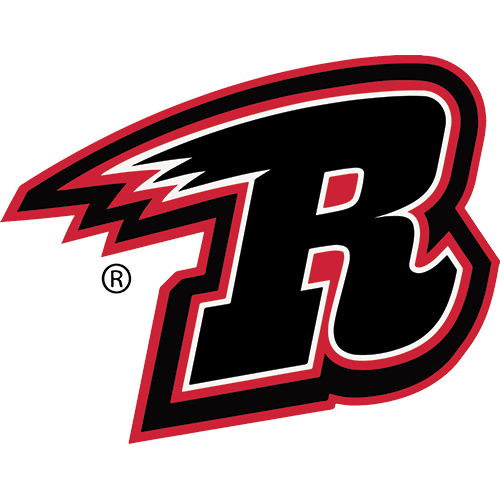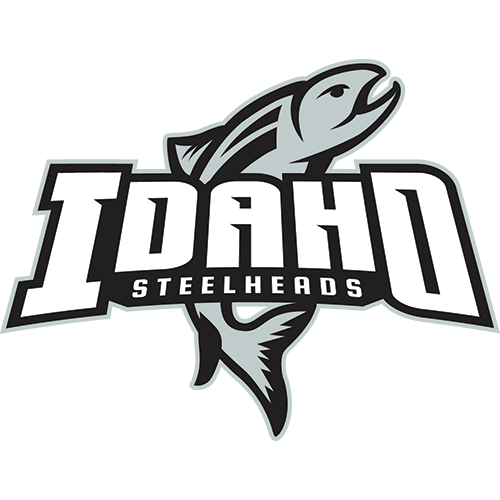 Rapid City Rush @ Idaho Steelheads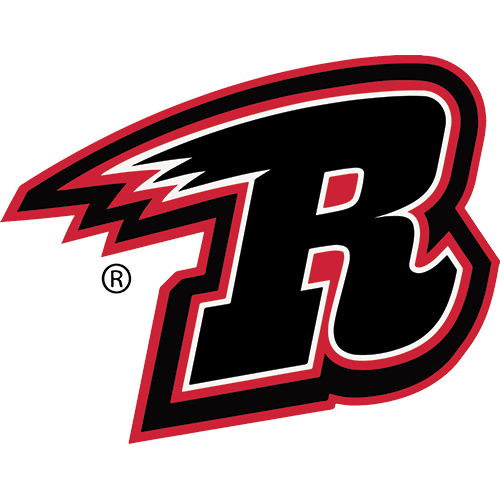 RC
Rapid City Rush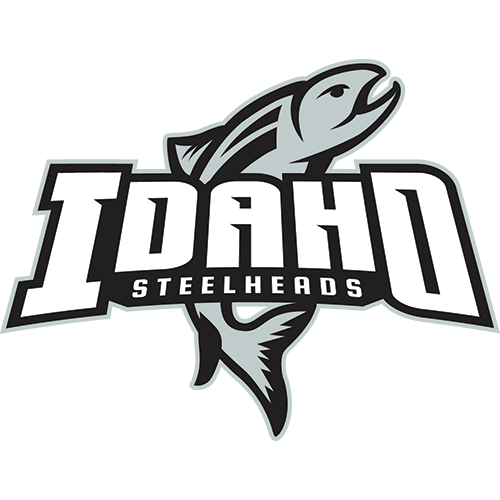 IDH
Idaho Steelheads