Steelheads Capture Brabham Cup for Second Time In Franchise History
Steelheads Capture Brabham Cup for Second Time In Franchise History 
BOISE, ID  – The Idaho Steelheads (53-10-1-2, 109pts) captured the ECHL's regular season title for the first time since 2009-10 defeating the Kansas City Mavericks (30-28-6-2, 68pts) by a final score of 1-0Saturday night at the Idaho Central Arena in front of 5,142 fans. It was the 32nd sellout in the 34th home game including the 31st straight. Idaho will host the Utah Grizzlies next Wednesday and Friday for the final two home games of the season with puck drop at 7:10 p.m. 
Adam Scheel made 36 saves for his league leading fifth shutout of the season, his second of the week. He has now won 15 of his last 17 games dating back to January 28. The Steelheads set a franchise record with their 53rd win of the year and tied the most wins on home ice in a single season in league history improving to (30-4) at home. 
The Steelheads led 1-0 after the opening 20 minutes of play as Willie Knierim (16th) capitalized on the far side off the crease with Justin Ducharme and Owen Headrick collecting assists. Idaho outshot Kansas City 16-10 in the first period. 
A scoreless second period featured seven shots for each team as Idaho had two power-play opportunities but were unable to convert. 
Adam Scheel kicked aside all 18 shots he faced in period three picking up a 36 save shutout for his second of the week and his league leading fifth of the season. Shane Starrett made 26 saves on 27 shots in the loss. 
ICCU THREE STARS 
Adam Scheel (36 saves) 
Willie Knierim (1-0-1) 
Owen Headrick (0-1-1) 
GAME NOTES 
Idaho finished 0-for-3 on the power-play while Kansas City was 0-for-2. 
Kansas City outshot IDaho 36-27.  
Idaho is 23-7-2 all-time vs. Kansas City and 14-2-0-0 in Boise, ID at the Idaho Central Arena. The Steelheads finish the head-to-head series 6-2-0-0 against the Mavericks this season. 
Nick Canade (DNP), Casey Johnson (DNP), Zane Franklin, Colton Kehler (IR), and Janis Svanenbergs (IR), did not dress for Idaho. 
With 6 games remaining Idaho needs four wins to set the league record for most wins in a season. 
With 12 available points Idaho needs 8 points to set the most points in a single season in league history. 
Stay up to date with all things Steelheads on Facebook, Twitter, and Instagram. Watch all Steelheads home games on FloHockey and Sparklight Channel 72 and listen on the Steelheads flagship station, 95.3 FM KTIK "The Ticket".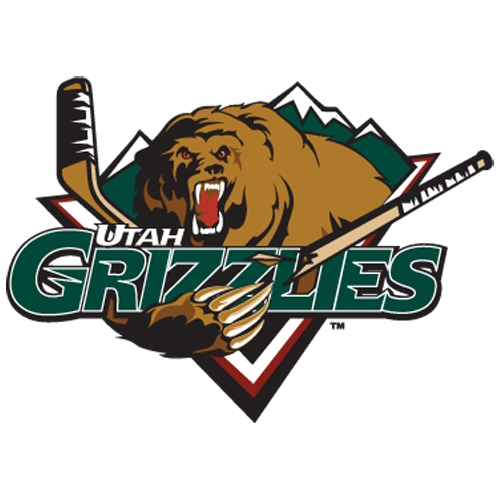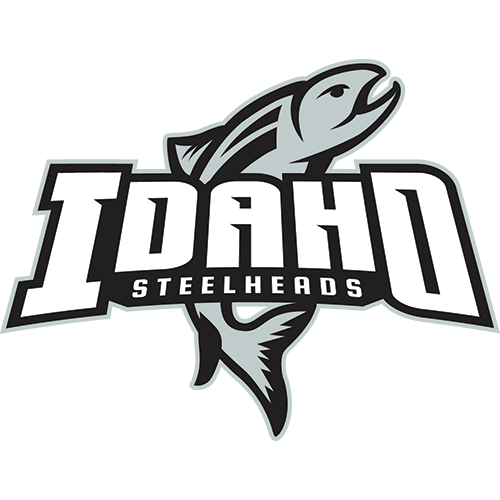 Utah Grizzlies @ Idaho Steelheads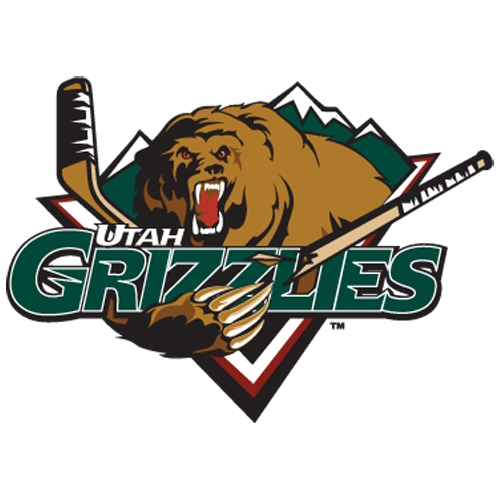 UTA
Utah Grizzlies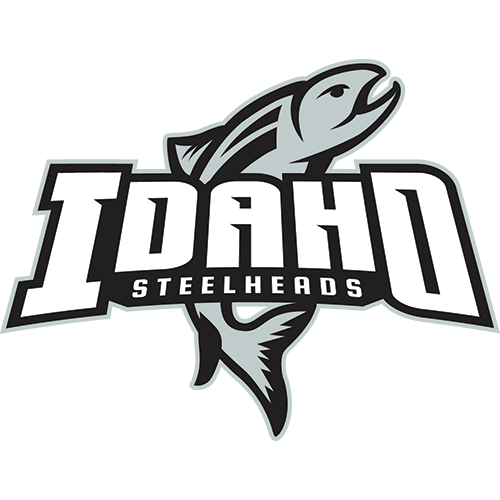 IDH
Idaho Steelheads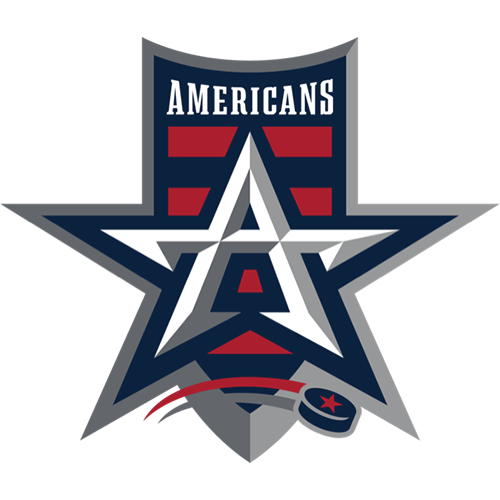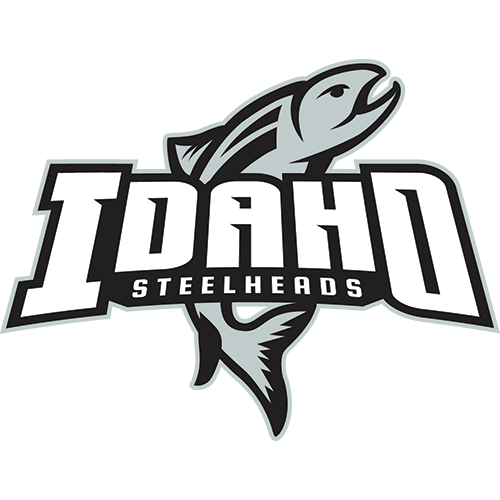 Allen Americans @ Idaho Steelheads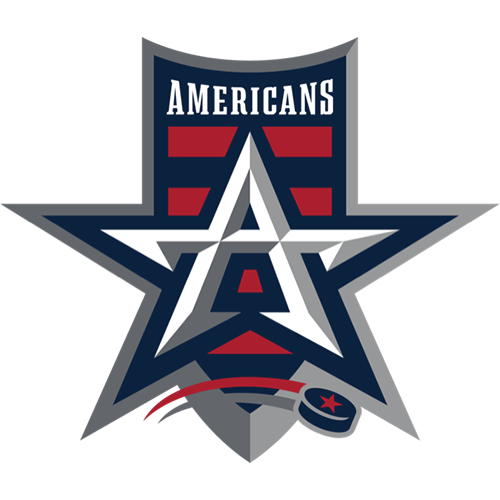 ALN
Allen Americans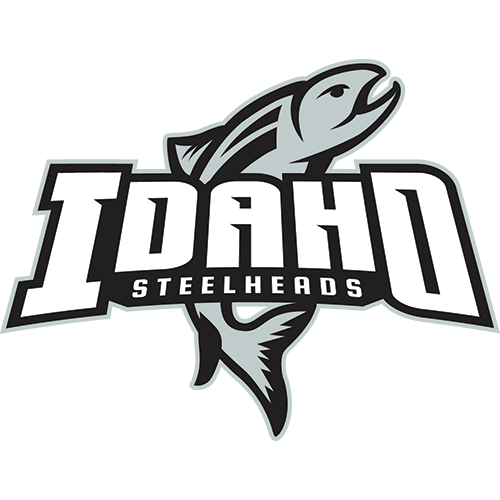 IDH
Idaho Steelheads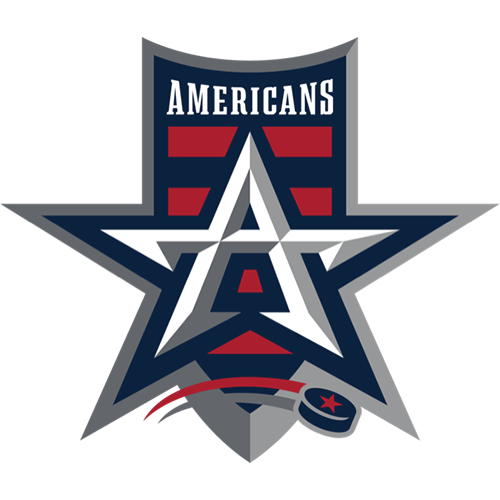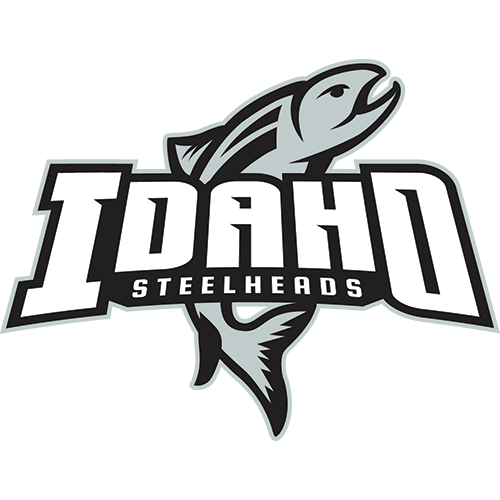 Allen Americans @ Idaho Steelheads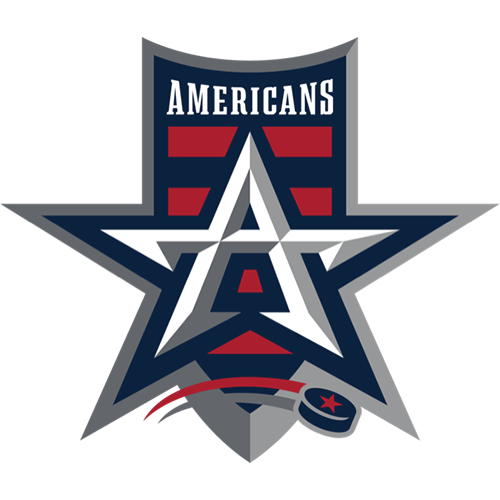 ALN
Allen Americans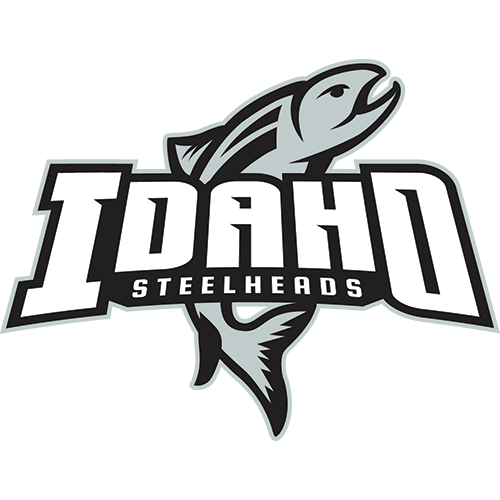 IDH
Idaho Steelheads
NEW TV DEAL: ALL STEELHEADS HOME GAMES TO AIR ON KTVB's SUBCHANNEL 24/7
FORWARD JANIS SVANENBERGS RE-SIGNS WITH STEELHEADS
Steelheads and Dallas Stars Sign Two-Year Affiliation Extension
Sign up for our email newsletter to be the first to know about news and upcoming games!