Dallas Recalls Goaltender Adam Scheel to Texas Stars
BOISE, Idaho – Goaltender Adam Scheel has been recalled by the Dallas Stars to join the Texas Stars ahead of this weekend, Idaho Steelheads Head Coach & Director of Hockey Operations Everett Sheen announced on Thursday.Scheel, 22, played six games with the Steelheads to start the 2021-22 season, posting a 3-3-0 record with a 2.37 goals-against average and a .917 save percentage. The Lakewood, Ohio native has won back-to-back starts this week while holding opponents to three goals or less in five of his six starts. He sits fourth in the ECHL in minutes played (354) and saves (155) as well as in the top-20 for goals-against average.The 6-foot-3 goaltender played 12 games with AHL Texas last season, tallying a 4-7-1 record with a 3.06 goals-against average and a .912 save percent in 12 games. Scheel was signed by Dallas on April 12 after completing three seasons with at the University of North Dakota, where he was named 2020-21 NCHC Goaltender of the Year and First Team All-NCHC selection.The Steelheads continue their three-game road weekend against the Rapid City Rush on Friday, Nov. 12 at 7:05 p.m. and return to Idaho Central Arena on Wednesday, Nov. 17 at 7:10 p.m. against the Adirondack Thunder. Single-game tickets are available for all home games during the 2021-22 regular season by going to idahosteelheads.com or calling 331-TIXS! Make sure to secure your FloSports subscription for the 2021-22 season to lock in all Steelheads games and more on ECHL TV.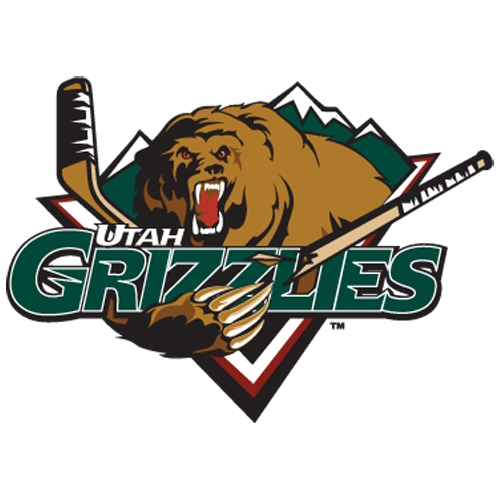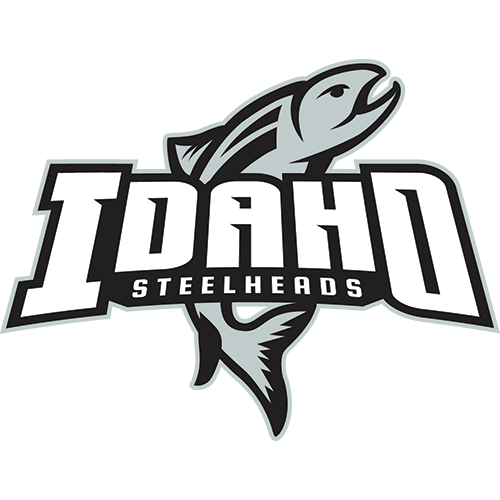 Utah Grizzlies @ Idaho Steelheads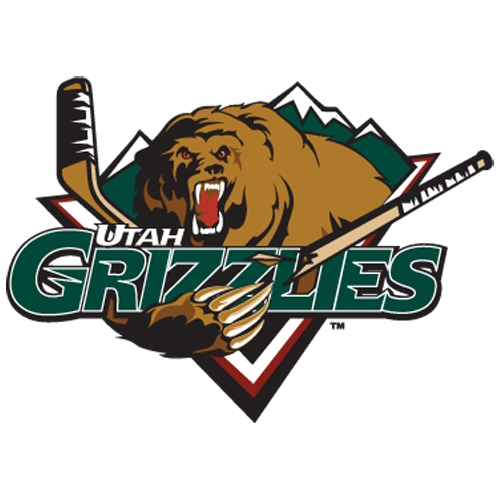 UTA
Utah Grizzlies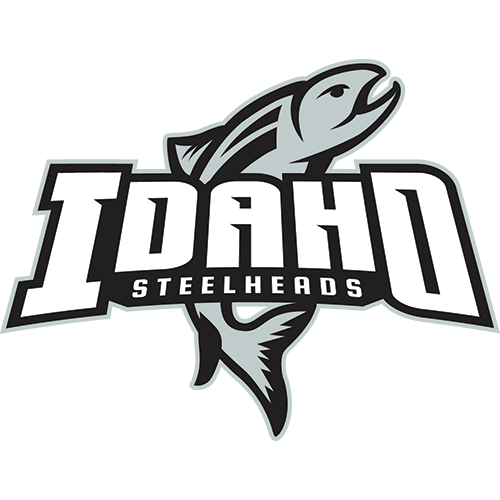 IDH
Idaho Steelheads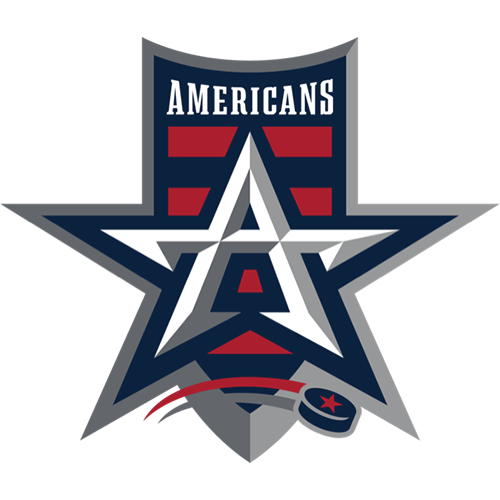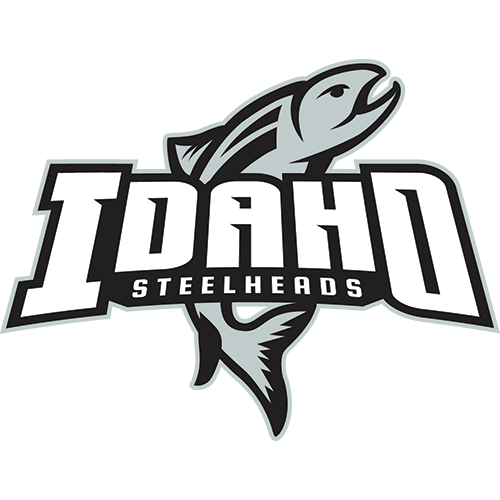 Allen Americans @ Idaho Steelheads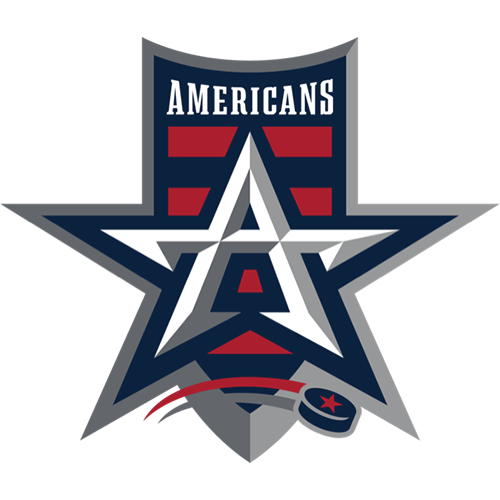 ALN
Allen Americans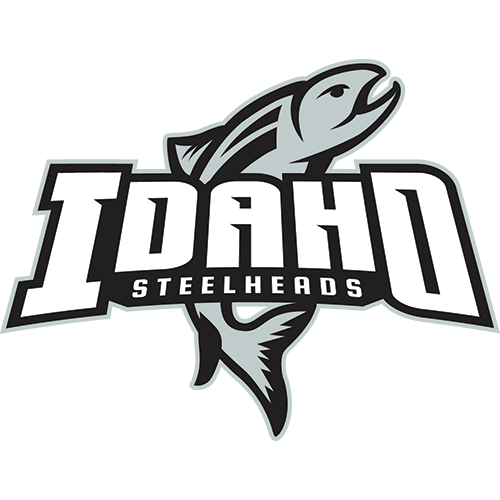 IDH
Idaho Steelheads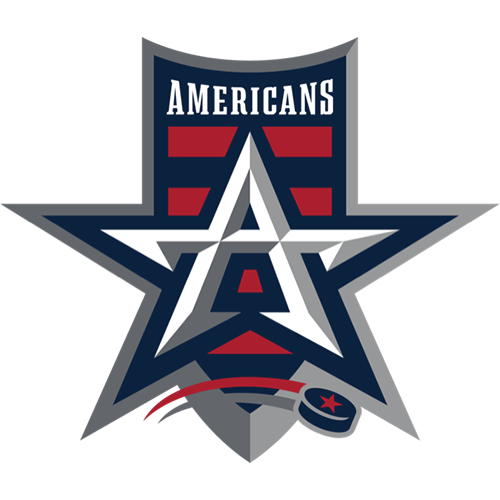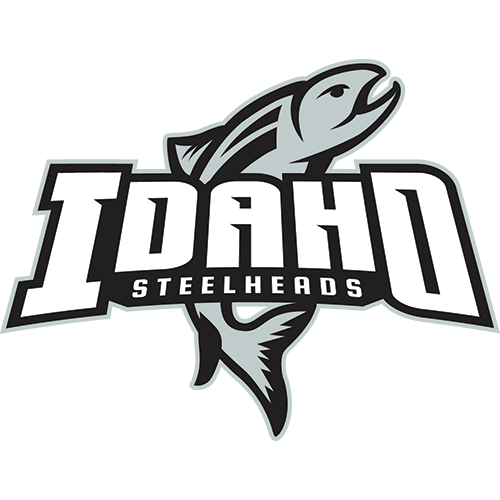 Allen Americans @ Idaho Steelheads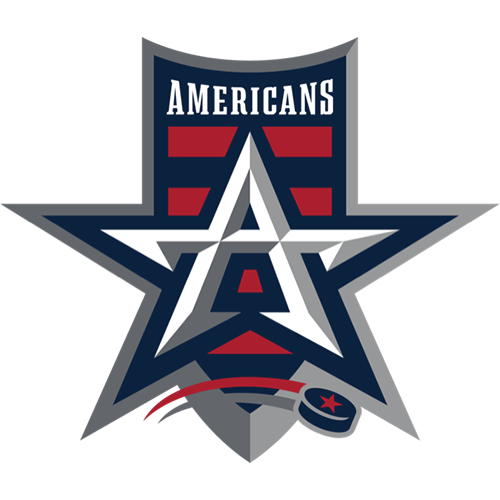 ALN
Allen Americans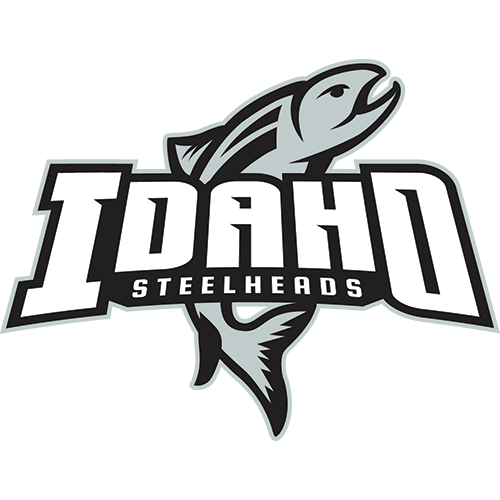 IDH
Idaho Steelheads
NEW TV DEAL: ALL STEELHEADS HOME GAMES TO AIR ON KTVB's SUBCHANNEL 24/7
FORWARD JANIS SVANENBERGS RE-SIGNS WITH STEELHEADS
Steelheads and Dallas Stars Sign Two-Year Affiliation Extension
Sign up for our email newsletter to be the first to know about news and upcoming games!