Forward Cody Fowlie Joins Steelheads
BOISE, Idaho – Forward Cody Fowlie has agreed to terms with the Idaho Steelheads for the 2020-21 season, Head Coach and Director of Hockey Operations Everett Sheen announced Thursday.
Fowlie, 27, joins the Steelheads after a one year stint with ASC Corona Brasov in which he tallied 53 goals and 47 assists for 100 points along with 92 penalty minutes.  The 6-foot, 195-pound forward began his professional career with the ECHL's Jacksonville Iceman during the 2017-18 season. Through 92 games in the ECHL, Fowlie has posted 24 goals and 33 assists for 57 points.
 "I'm really looking forward to playing in the ECHL again and playing the North American style of game," said Fowlie. "I remember coming to play against Idaho when I played for Jacksonville and the fans were unbelievable. The Steelheads organization has such a great reputation, so I am excited for the opportunity."
Prior to his professional career, Fowlie played 3 seasons in the WHL split between the Everett Silvertips and Kelowna Rockets. The Alberta, Canada native boasted 41 goals and 61 assists for 102 points in 227 games played. Following his time in the WHL, Fowlie went on to play five seasons with the University of Regina and put up 33 goals and 55 assists for 88 points in 134 games.
"Cody is a proven offensive threat," said Steelheads Head Coach Everett Sheen. "He has scored at every level he has played and we are excited to have him join our team as he fits our mold as a player and a person."
The 2020-21 Steelheads roster is now up to ten players including defenseman Evan Wardley, Jeff King, Matt Stief, and Kenton Helgesen as well as forwards A.J. White, Zach Walker, Will Merchant, Colby McCauley, Kyle Marino, and Cody Fowlie. Future announcements and signings will be announced throughout the offseason.
Season tickets for the 2020-21 season are now available! Call the Steelheads Front Office at 208-383-0080 to plan your seats for next season. Stay connected to the Steelheads throughout the summer on idahosteelheads.com or by following the team on Facebook, Twitter and Instagram.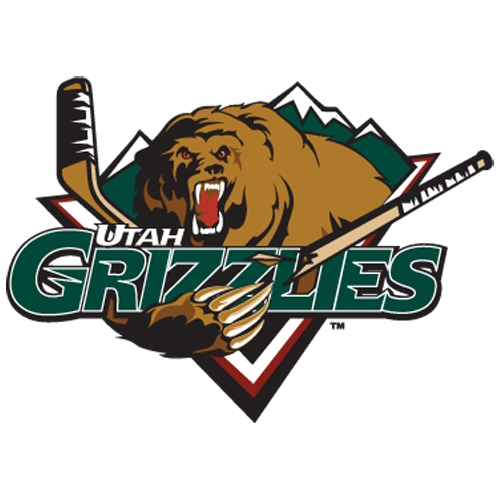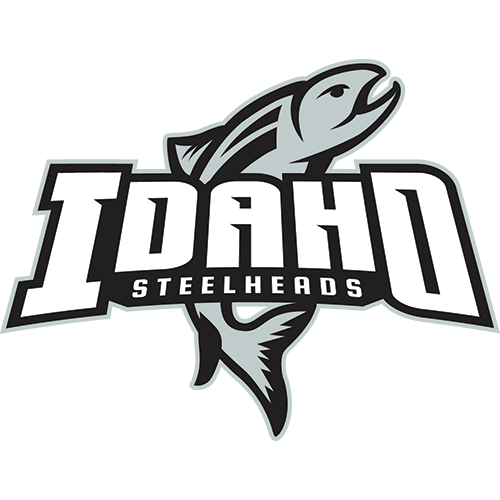 Utah Grizzlies @ Idaho Steelheads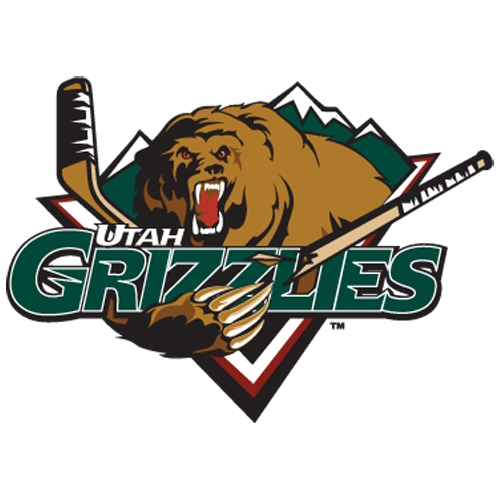 UTA
Utah Grizzlies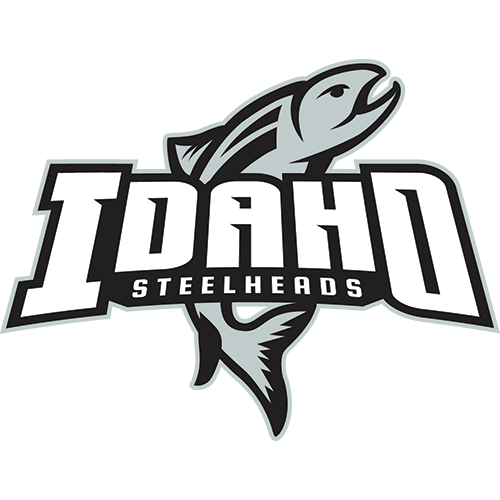 IDH
Idaho Steelheads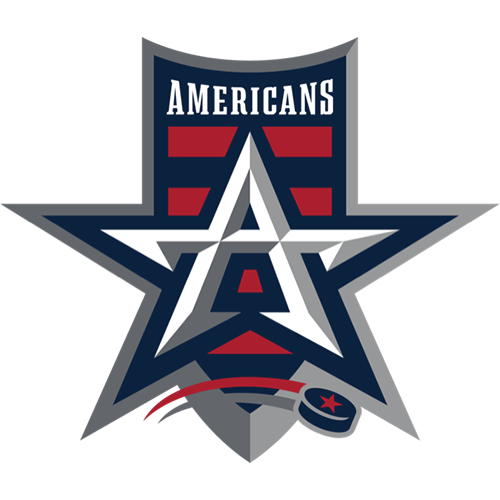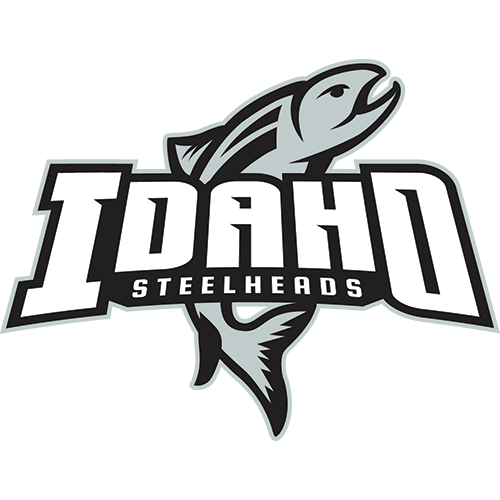 Allen Americans @ Idaho Steelheads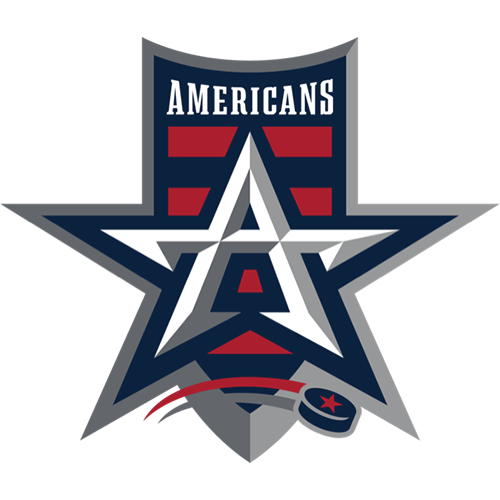 ALN
Allen Americans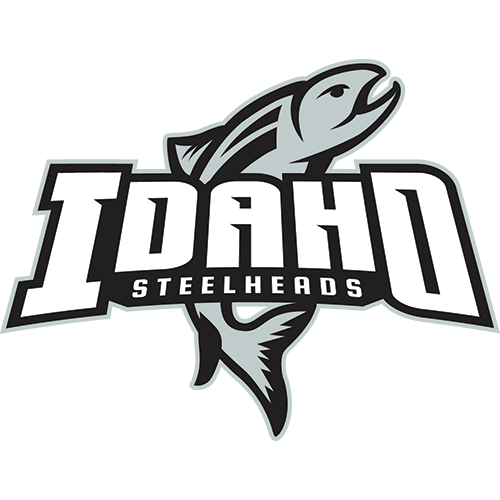 IDH
Idaho Steelheads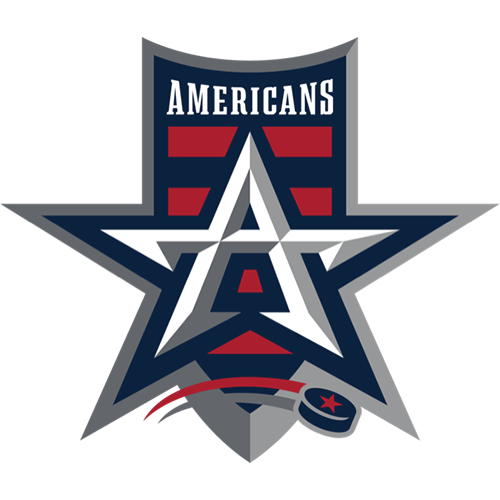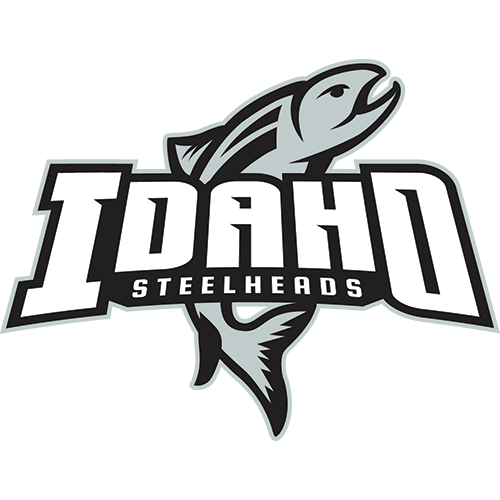 Allen Americans @ Idaho Steelheads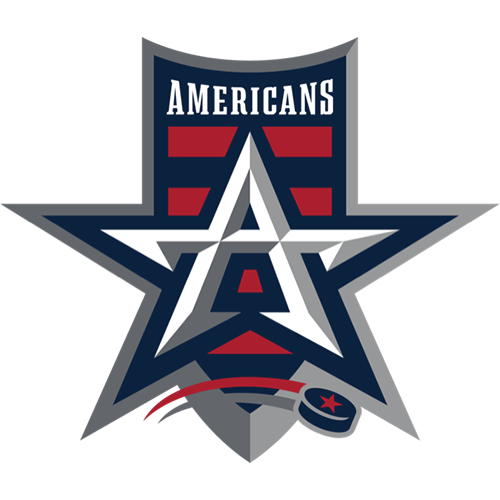 ALN
Allen Americans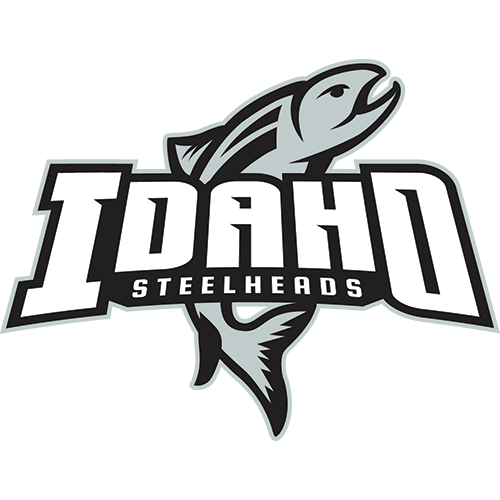 IDH
Idaho Steelheads
NEW TV DEAL: ALL STEELHEADS HOME GAMES TO AIR ON KTVB's SUBCHANNEL 24/7
FORWARD JANIS SVANENBERGS RE-SIGNS WITH STEELHEADS
Steelheads and Dallas Stars Sign Two-Year Affiliation Extension
Sign up for our email newsletter to be the first to know about news and upcoming games!