STEELHEADS WIN SIXTH STRAIGHT AT HOME DEFEATING AMERICANS 5-1
STEELHEADS WIN SIXTH STRAIGHT AT HOME DEFEATING AMERICANS 5-1
BOISE, ID – The Idaho Steelheads (10-2-0-0, 20pts) defeated the Allen Americans (3-9-0-0, 6pts) by a final score of 5-1 Friday night at the Idaho Central Arena in front of a crowd of a sellout crowd of 5,261 the sixth sellout in the seventh home game. Idaho will wrap up the three-game series vs. Allen tomorrow at 7:10 p.m.
After a scoreless first period Ty Pelton-Byce (3rd) made it 1-0 just 3:36 into the second frame following up a rebound on a chance from Mark Rassell. From the high slot Pelton-Byce beat Mark Sinclair far side. 1:50 later Francesco Arcuri (3rd) also scored for his second straight game sending a through the five-hole in the right circle. The Steelheads grabbed a pair of power-play goals late in the period to take a 4-0 lead. Zane Franklin (4th) made it 3-0 at 15:59. Seamus Donohue from outside the right dot fed A.J. White below the goal line. From there White slid the puck to Franklin at the top of the right circle. From there he sent a one timer far side. 65 seconds later Keaton Mastrodonato (7th) found the back of the net for the second straight night firing a wrist shot low far side from the right dot. The play started with Matt Register breaking the puck out from behind his own net sending a pass up to White in front of the penalty box. From there White connected with Mastrodonato at the far side of the blue line. Idaho led 4-0 after 40 minutes of play.
Spencer Asuchak (2nd) got the Americans on the board at 12:43 on a nice passing play between Hank Crone and Matt Marcinew. With 2:49 left in regulation Wade Murphy (7th) snapped a wrist shot into the top right corner from the left circle on a play started by Jake Murray and Rassell to make it 5-1.
Dylan Wells made 35 saves on 36 shots to improve to (6-0) on the season and (8-0) in his Idaho career. Mark Sinclair turned aside 44 of the 49 shots he faced in the loss.
ICCU Three Stars
Dylan Wells (35 saves)
Zane Franklin (1-0-1, 3 shots)
Francesco Arcuri (1-0-1, +1, 2 shots)
GAME NOTES
Idaho finished 2-for-8 on the power-play while Allen was 0-for-5.
Idaho is 31-17-5 all-time vs. Allen and 20-7-3 in Boise.
Willie Knierim (DNP), Demetrios Koumontzis (IR), Jade Miller (IR), and Janis Svanenbergs (DNP) did not dress for Idaho.
A.J. White tallied two assists extending his point streak to four games (3-5-8).
Keaton Mastrodonato has goals in four of his last five games and points in five straight (5-4-9). He led all skaters with six shots on goal.
Zane Franklin, Seamus Donohue, and Matt Register increased their point streaks to three games.
Call the Steelheads Front Office at 208-383-0080 for ticket packages for this season. Stay up to date with all things Steelheads on Facebook, Twitter, and Instagram. Watch all Steelheads home games on FloHockey and KTVB 24/7 (Channel 7.2) and listen on the Steelheads flagship station 95.3 FM KTIK "The Ticket".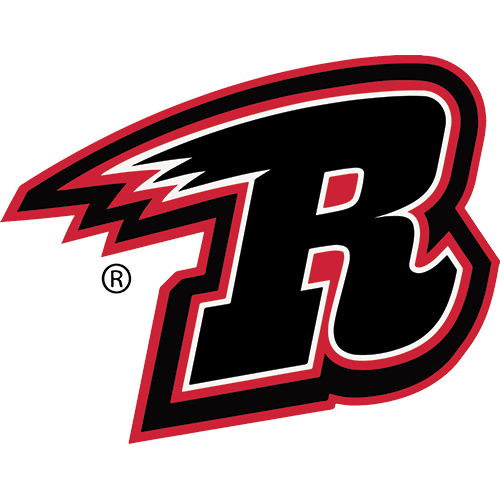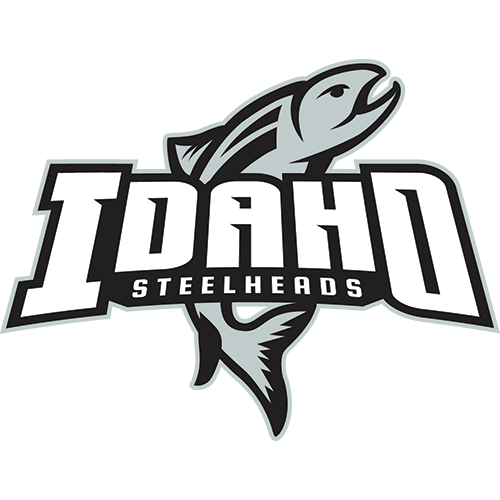 Rapid City Rush @ Idaho Steelheads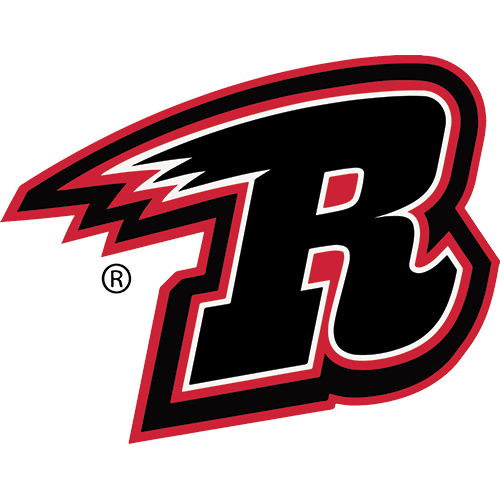 RC
Rapid City Rush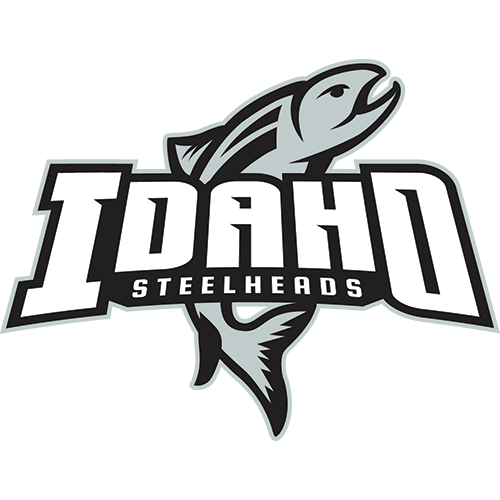 IDH
Idaho Steelheads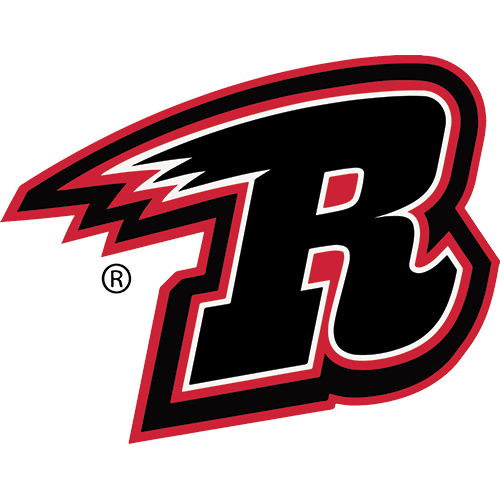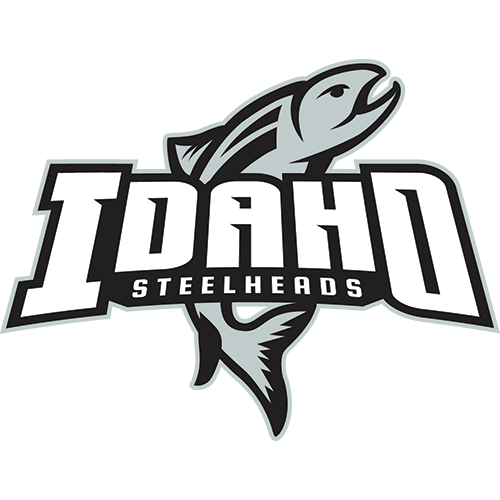 Rapid City Rush @ Idaho Steelheads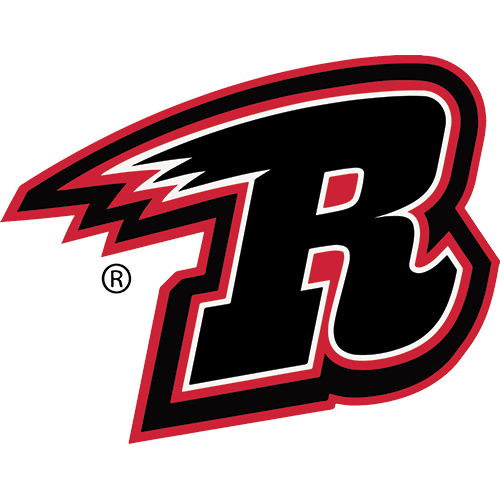 RC
Rapid City Rush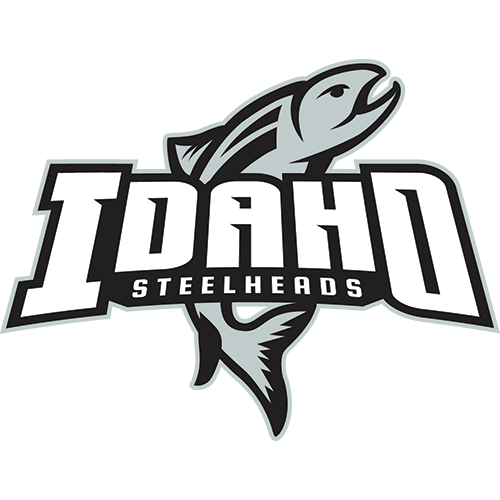 IDH
Idaho Steelheads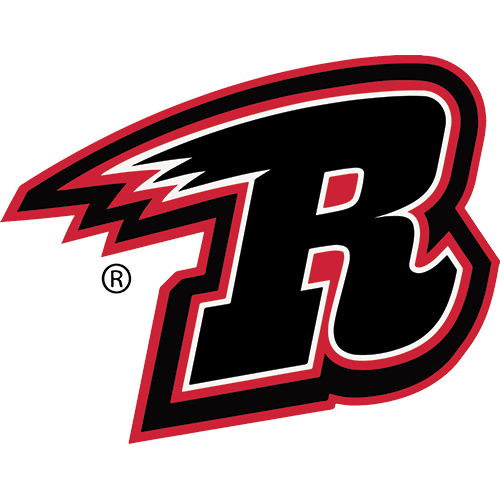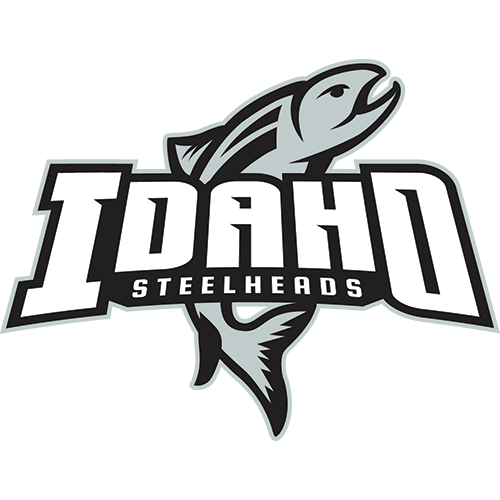 Rapid City Rush @ Idaho Steelheads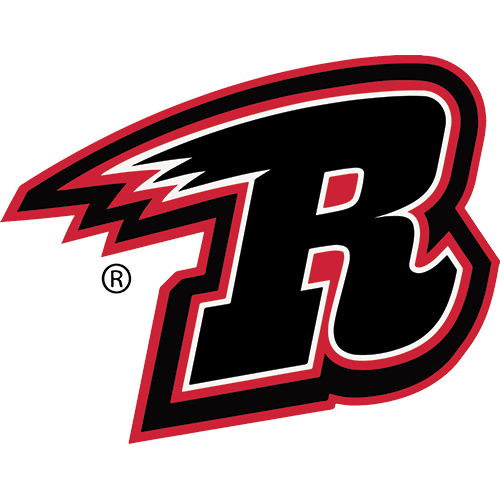 RC
Rapid City Rush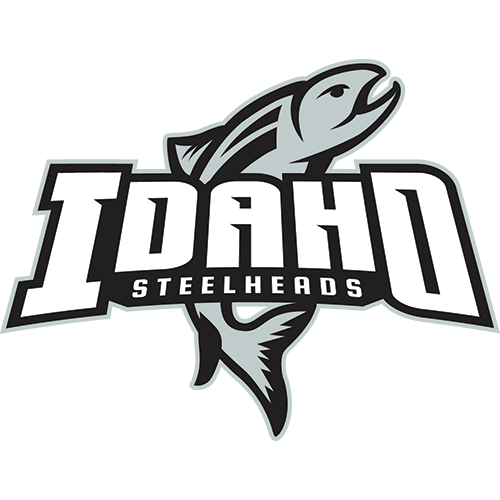 IDH
Idaho Steelheads
DEFENSEMAN JAKE MURRAY RECALLED BY TEXAS STARS
STEELHEADS FALL 7-5 TO KANSAS CITY IN WILD THIRD PERIOD
DEFENSEMAN CODY HAISKANEN LOANED TO AHL'S ONTARIO REIGN
Sign up for our email newsletter to be the first to know about news and upcoming games!