STEELHEADS SWEEP AMERICANS WINNING SERIES FINALE, 5-2
STEELHEADS SWEEP AMERICANS WINNING SERIES FINALE, 5-2
BOISE, ID – The Idaho Steelheads (11-2-0-0, 22pts) defeated the Allen Americans (3-10-0-0, 6pts) by a final score of 5-2 Saturday night at the Idaho Central Arena in front of a crowd of a sellout crowd of 5,197 the seventh sellout in the eighth home game. In the sweep over Allen the Steelheads outscored the Americans 16-5 as Idaho picked up their seventh straight home win.
For the fifth straight game the Steelheads would take a 1-0 lead as Francesco Arcuri (4th) scored at 11:40 from the right circle on a setup from Seamus Donohue and Nick Canade. Allen forced a turnover in their defensive end and started up the ice. Chad Butcher (1st) received a pass in the right circle and snapped a wrist shot low far side to even the score at 1-1 at 18:32. The Steelheads outshot the Americans 19-7 in the first with score even at 1-1.
Idaho scored four goals in the second period to take a 5-1 lead after 40 minutes of work. Jack Becker (4th) made it 2-1 just 3:20 in on a wrist shot from the right circle with Mark Rassell collecting the assist. At the 10:03 mark Wade Murphy (8th) scored from the left circle on a wrist shot into the top right corner to make it 3-1 with the play started by Jake Murray and Rassell. Nick Canade and Jordan-Ty Fournier received five-minute fighting majors at 11:12 which led to a pair of quick Steelheads goals. Colton Kehler (4th) increased the lead to 4-1 receiving a breakout pass from Dawson Barteaux. Kehler from the right circle beat Chase Perry upstairs. 18 seconds later Zane Franklin (5th) on a little bit of a broken play fired a shot from the left circle to make it 5-1. Shots were 15-13 Steelheads in the frame.
Colton Hargrove (6th) scored a power-play goal for the Americans with just 1:44 remaining in regulation as Idaho was outshot 13-11 in the final period.
Bryan Thomson made 32 saves on 34 shots while Chase Perry turned aside 40 of 45 shots he faced.
ICCU Three Stars
Zane Franklin (1-0-1, +1, 1 shot)
Mark Rassell (0-2-2, +2, 4 shots)
Jake Murray (0-1-1, +4)
GAME NOTES
Idaho finished 0-for-4 on the power-play while Allen was 1-for-4.
Idaho outshot Allen 45-34. The Steelheads have recorded 40 or more shots in seven of 13 games and in three straight.
Idaho is 32-17-5 all-time vs. Allen and 21-7-3 in Boise.
Willie Knierim (DNP), Demetrios Koumontzis (IR), Jade Miller (IR), and Janis Svanenbergs (DNP) did not dress for Idaho.
The Steelheads have scored 66 goals through 13 games this season. They have scored four or more in 11 games. It was the fifth time this year Idaho has scored five goals in a game.
Keaton Mastrodonato led all skaters with five shots.
Jake Murray tallied an assist for his second straight game.
Nick Canade recorded his second fighting major of the season and has a three game assist streak.
Call the Steelheads Front Office at 208-383-0080 for ticket packages for this season. Stay up to date with all things Steelheads on Facebook, Twitter, and Instagram. Watch all Steelheads home games on FloHockey and KTVB 24/7 (Channel 7.2) and listen on the Steelheads flagship station 95.3 FM KTIK "The Ticket".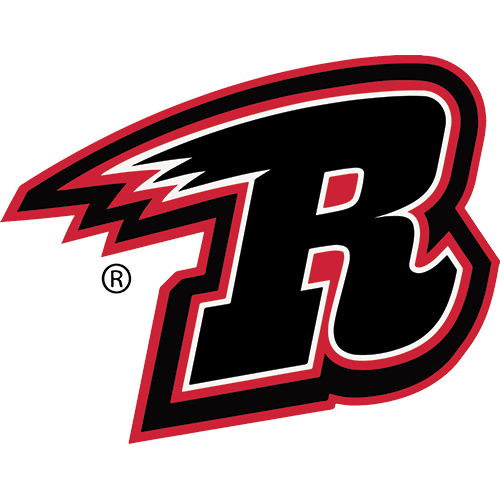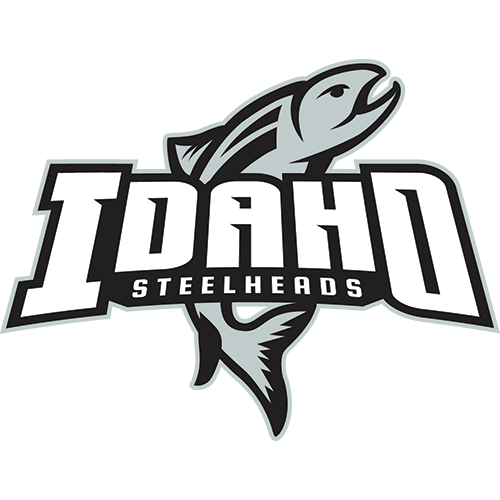 Rapid City Rush @ Idaho Steelheads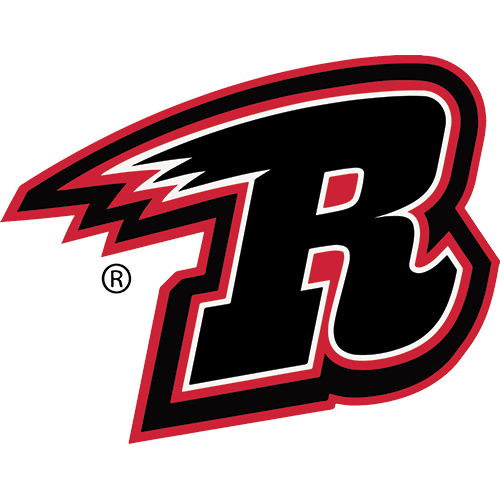 RC
Rapid City Rush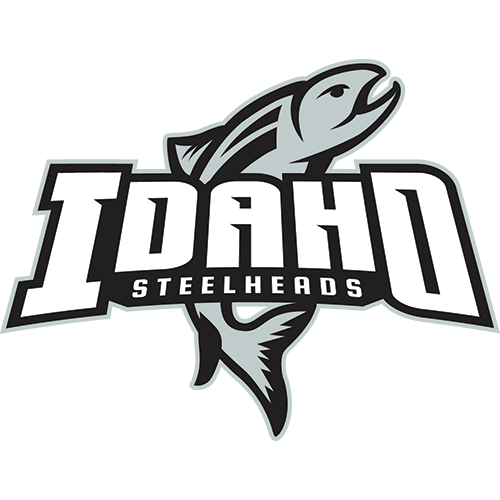 IDH
Idaho Steelheads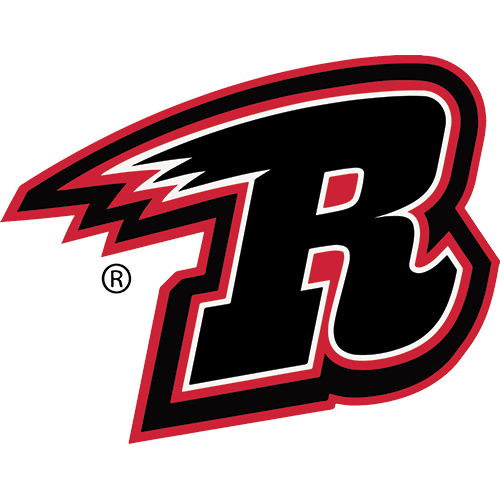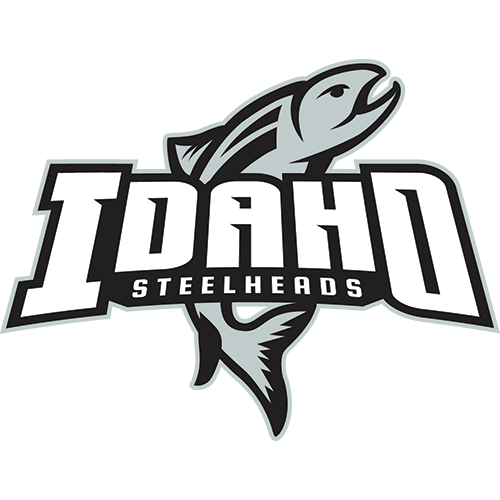 Rapid City Rush @ Idaho Steelheads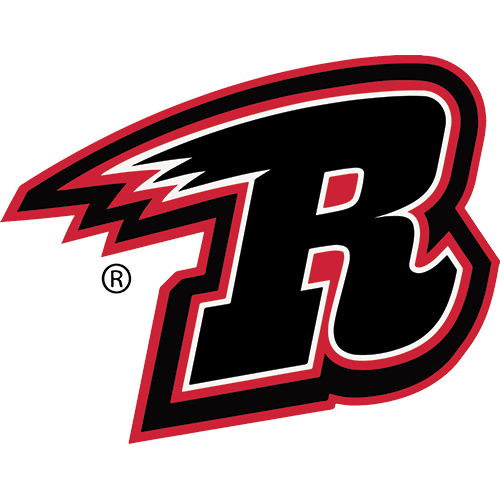 RC
Rapid City Rush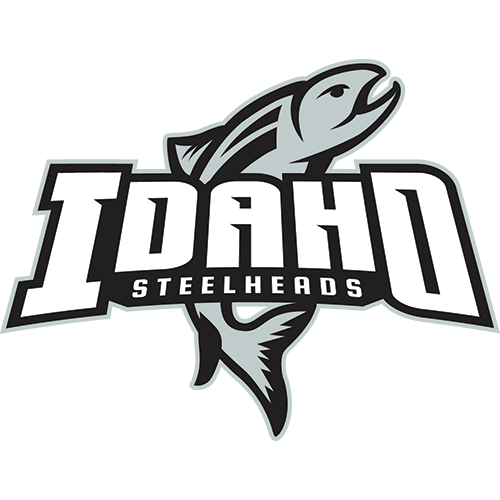 IDH
Idaho Steelheads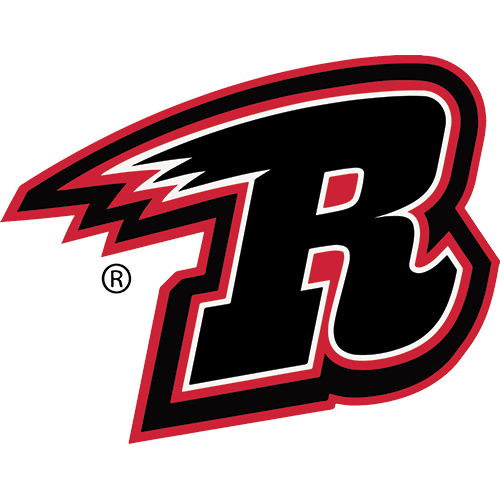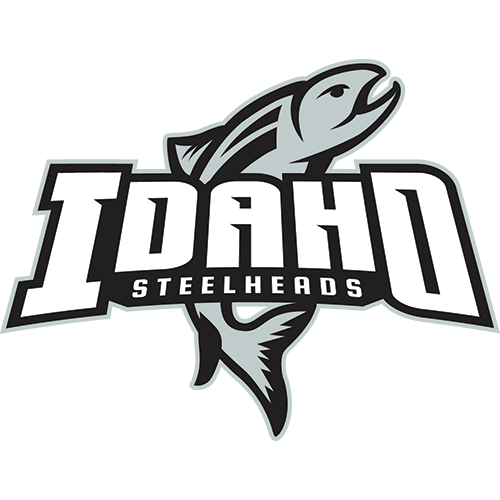 Rapid City Rush @ Idaho Steelheads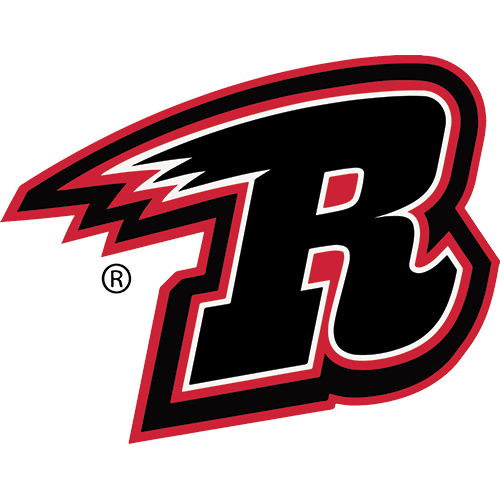 RC
Rapid City Rush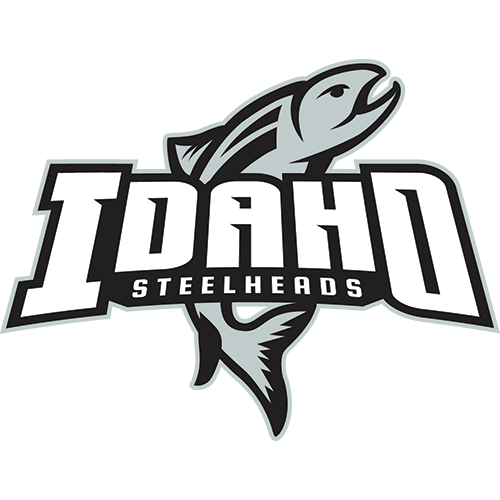 IDH
Idaho Steelheads
DEFENSEMAN JAKE MURRAY RECALLED BY TEXAS STARS
STEELHEADS FALL 7-5 TO KANSAS CITY IN WILD THIRD PERIOD
DEFENSEMAN CODY HAISKANEN LOANED TO AHL'S ONTARIO REIGN
Sign up for our email newsletter to be the first to know about news and upcoming games!