NEW TV DEAL: ALL STEELHEADS HOME GAMES TO AIR ON KTVB's SUBCHANNEL 24/7
NEW TV DEAL: ALL STEELHEADS HOME GAMES TO AIR ON KTVB's SUBCHANNEL 24/7
BOISE, ID – The Idaho Steelheads, KTVB Channel 7 (Boise, ID) and KTFT Channel 7 (Twin Falls, ID) have announced that all 36 regular season home games and playoff games will be broadcast on subchannel 7.2, Idaho's Very Own 24/7.
"We are extremely excited to be partnering with one of the premier media partners here in the Treasure Valley region," Steelheads President Eric Trapp said. "This opportunity to team up with KTVB will allow us to expand our footprint not only in the region but well beyond as anyone with an antenna can watch."
HOW TO WATCH Antenna reception delivers the cleanest, clearest digital signal straight from KTVB's transmitter and the very best signal. If you have an indoor antenna, place it as high off the ground as possible and near a window or outside wall. If you have an antenna with "rabbit ears", the "ears" should be extended about 18 inches. Position them so that the transmitter would be between the "ears". For a map of transmitter sites nearest to you, click here.
Keep in mind that the signal diminishes with distance from the transmitter site, or if there are physical obstacles such as mountains or buildings between you and the transmitter site. If the signal is too weak for your indoor antenna, you may need a rooftop antenna.
If you have a rooftop or attic antenna, point the narrow part of the antenna toward the transmitter site.
Once you have correctly positioned the antenna, connect the antenna cable to your television set's antenna input. Using your television remote, prompt your television's digital receiver to scan for channels. 24/7 will appear on channel 7.2 (or 7-2).
CABLE TV
Treasure Valley - Sparklight - channel 13
McCall area - Sparklight - channel 13
Twin Falls area - Sparklight - channel 13
Sun Valley area - Cox Cable - channel 128
For all other cable systems, call your cable provider and tell them you want them to carry 24/7.
"We're thrilled to expand our partnership with the Idaho Steelheads by broadcasting the home games on Idaho's Very Own 24/7, in the Boise and Twin Falls DMAs," KTVB President & General Manager Jessica Hagan said. "The Steelheads and KTVB are well aligned in our commitment to serving our community and to offering our viewers and fans top-quality products and experiences. Additionally, we have so many FANS here on-staff; we can't wait to cheer on the Steelheads in another winning season."
The Idaho Steelheads open the 2023-24 season in Boise at the Idaho Central Arena on October 20th vs. the Allen Americans. Call the Steelheads Front Office at 208-383-0080 for ticket packages for the upcoming season. Click HERE to view the entire regular season home schedule.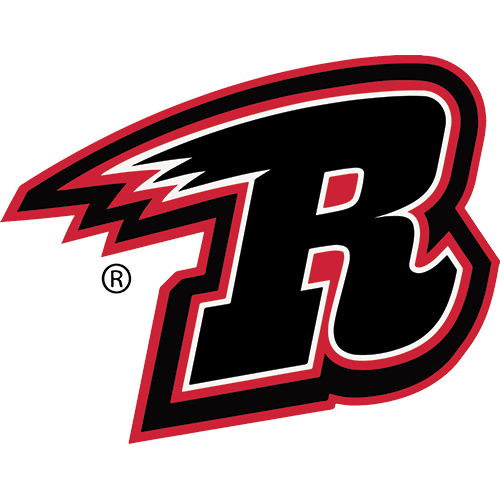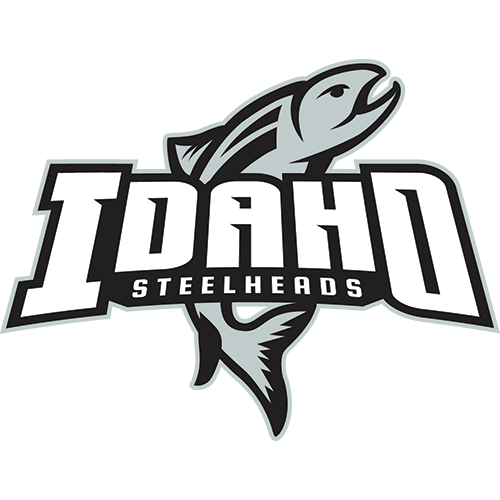 Rapid City Rush @ Idaho Steelheads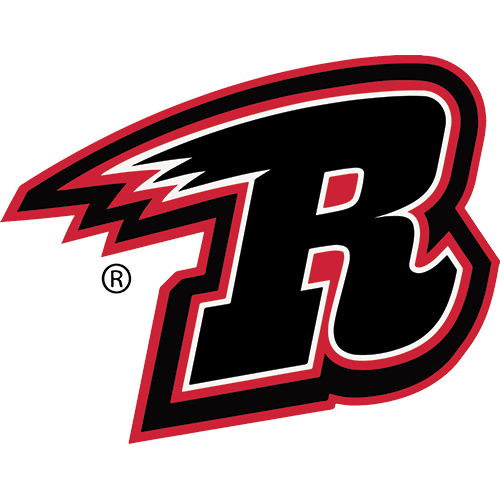 RC
Rapid City Rush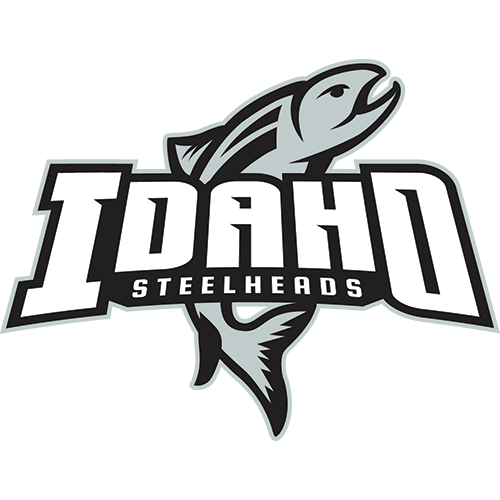 IDH
Idaho Steelheads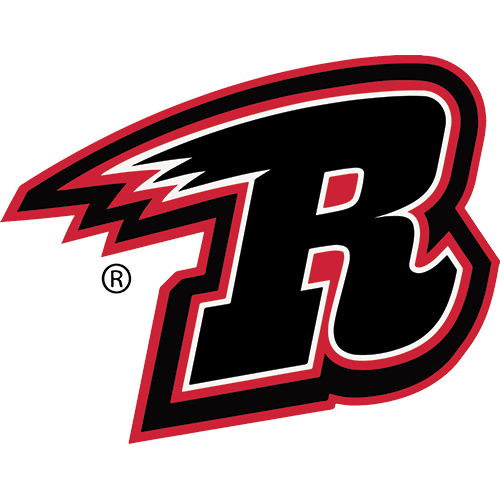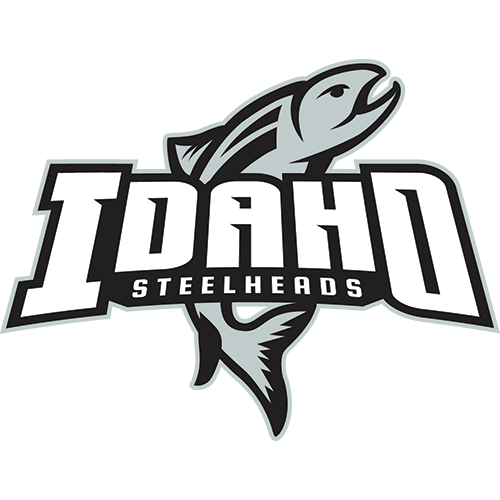 Rapid City Rush @ Idaho Steelheads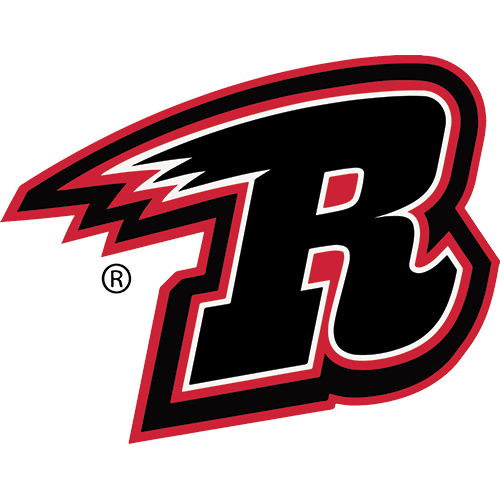 RC
Rapid City Rush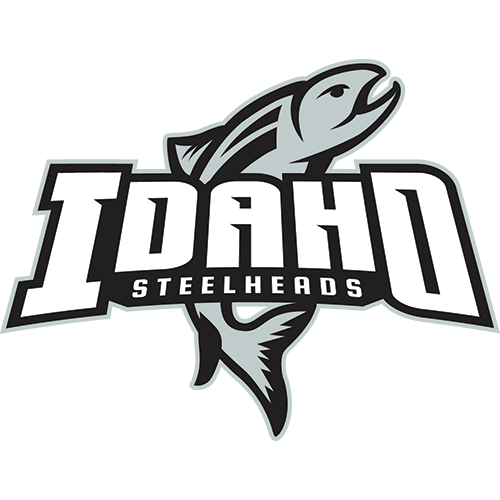 IDH
Idaho Steelheads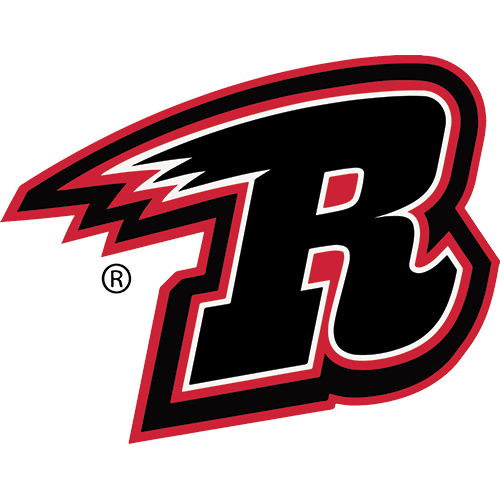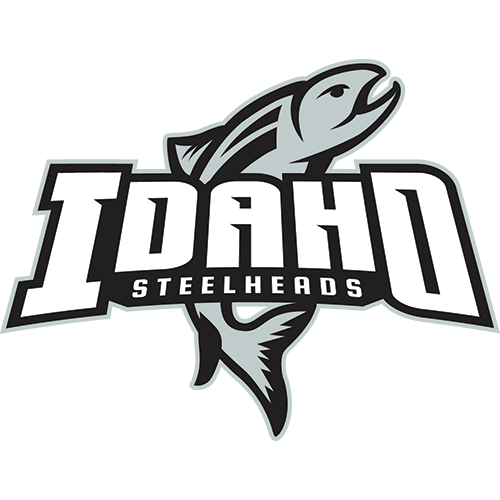 Rapid City Rush @ Idaho Steelheads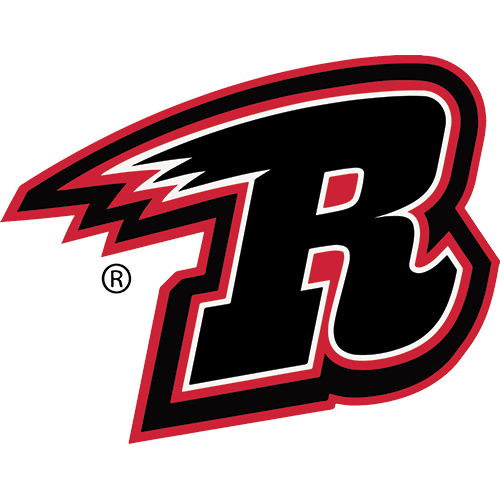 RC
Rapid City Rush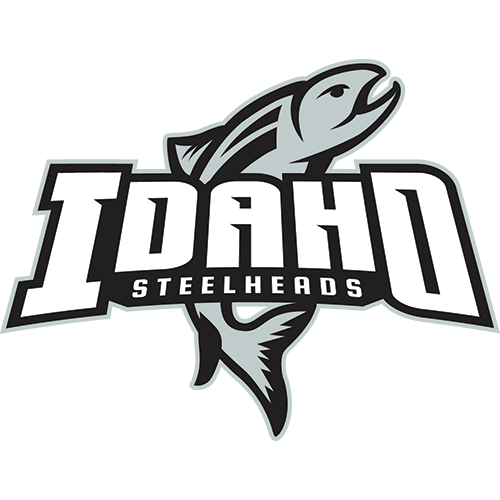 IDH
Idaho Steelheads
DEFENSEMAN JAKE MURRAY RECALLED BY TEXAS STARS
STEELHEADS FALL 7-5 TO KANSAS CITY IN WILD THIRD PERIOD
DEFENSEMAN CODY HAISKANEN LOANED TO AHL'S ONTARIO REIGN
Sign up for our email newsletter to be the first to know about news and upcoming games!