Steelheads Tie Season High In 7-1 Triumph Over Rush
Steelheads Tie Season High In 7-1 Triumph Over Rush 
Willie Knierim and A.J. White each score a short-handed goal 
RAPID CITY, SD – The Idaho Steelheads (29-6-0-1, 59pts) defeated the Rapid City Rush (19-18-1-0, 39pts) by a final score of 7-1 Friday night at The Monument in front of 3,287 fans. Idaho and Rapid City meet again Saturday night in South Dakota at 7:05 p.m. 
Janis Svanenbergs (9th) and Wade Murphy (7th) provided first period goals for Idaho. Rory Kerins (14th) cut the Rush deficit down to one late in the frame. Idaho led 2-1 after the first outshooting the Rush 16-6. 
Idaho scored three goals apart from one another in just under four minutes during the second half of the middle frame thanks to Jack Becker (9th), Justin Misiak (5th), and a short-handed score from Willie Knierim (8th). The steelheads led 5-1 through 40 minutes and outshot Rapid City 13-10 in the stanza. 
Wade Murphy (8th) scored his second of the night early in the third to make it 6-1. With just 3:30 to play in regulation A.J. White (11th) scored the second short-handed goal of the night to make it 7-1. 
Rémi Poirier collected his ninth straight win making 24 saves on 25 shots while Daniil Chechelev received the loss making 33 shots on 40 shots. 
SCORING 
1st, 2:56 | 1-0 IDH GOAL: Back deep in his own zone fired the puck towards goaltender Daniil Chechlev who made the initial save, but the rebound popped out to the right circle. Janis Svanenbergs was right there to grab the puck and fire it in the top left corner. 
1st, 11:21 | 2-0 IDH GOAL: Wade Murphy in his defensive zone blocked a pass in the high slot which rolled out to center ice. Rapid City controlled at their blue line with both defenders. They tried to work it across the line, but Murphy was there to pick the pass off and race in all alone on Chechelev. From the high slot he blasted a wrist shot in the top right corner. 
1st, 15:00 | 2-1 RC GOAL: Rory Kerins from the right circle snuck one past the top right corner of Rémi Poirier with a wrist shot.  
2nd, 12:12 | 3-1 IDH GOAL: Behind the Steelheads goal line Wade Murphy worked the puck free to Jade Miller in front of the penalty box. Miller slid it a few feet to his left to Jack Becker. Becker raced across the attacking line getting behind the two defenders. From his forehand to his backhand, he tucked it through the legs of Chechelev. 
 2nd, 13:34 | 4-1 IDH GOAL: Chechelev went behind the net to play a puck that was wrapping around the back wall. It took a funny bounce over his stick and popped right out to the high slot for Justin Misiak who slid it right into an open net. 
2nd, 15:59 | 5-1 IDH SH GOAL: Willie Knierim skated the puck the length of the ice blowing past two defenders down the left wall. From the high slot he lasered a wrist shot into the top left corner. 
3rd, 3:49 | 6-1 IDH GOAL: From the high slot Patrick Kudla fed Wade Murphy in the right corner. Knierim slid the puck to Justin Ducharme in the right circle who sent a wrister off the pd of Chechelev who steered the rebound behind the net. Murphy collected from behind the net and found the back of the cage on a wrap around. 
3rd, 16:30 | 7-1 IDH SH GOAL: Dawson Barteaux intercepted a pass in the high slot back in the defensive zone. Barteaux stretched A.J. White who went in all alone on a breakaway. White took a wrist shot off the near post and in the back of the net. 
ICCU THREE STARS 
Wade Murphy (2-2-4) 
Rémi Poirier (24 saves) 
Patrick Kudla (0-2-2) 
GAME NOTES 
Idaho finished the 0-for-2 on power-play while Rapid City was 0-for-2. 
Idaho outshot Rapid City 40-25. 
Ty Pelton-Byce (IR), Nick Canade (DNP), Zane Franklin (DNP), and Zach Walker (DNP) did not dress for Idaho.  
Idaho is 56-24-6 all-time vs. Rapid City and 27-14-2 in Rapid City. The Steelheads are 8-1-0-1 against the Rush this season and 2-1-0-1 in Rapid City. 
It was the third time in franchise history the Steelheads have scored two short-handed goals in a game. 
The Steelheads tied a season high with seven goals matching their 7-4 win against Allen on Nov. 23. 
Wade Murphy notched a career high with four points. 
A.J. White scored his 77th goal as a Steelhead tying Jefferson Dahl for fifth all-time in Idaho's ECHL modern era. 
Patrick Kudla collected two assists and leads all ECHL defenders with (25). 
Owen Headrick increased his point streak to five games and leads all ECHL defenders in scoring (10-22-32). 
Dawson Barteaux tallied two assists. 
Jade Miller, Ryan Dmowski, and Justin Ducharme also notched assists. 
Season tickets for the 2022-23 season are on sale now! For more information on ticket packages, contact the front office at 208-383-0080 or visit IdahoSteelheads.com. Stay up to date with all things Steelheads on Facebook, Twitter, and Instagram.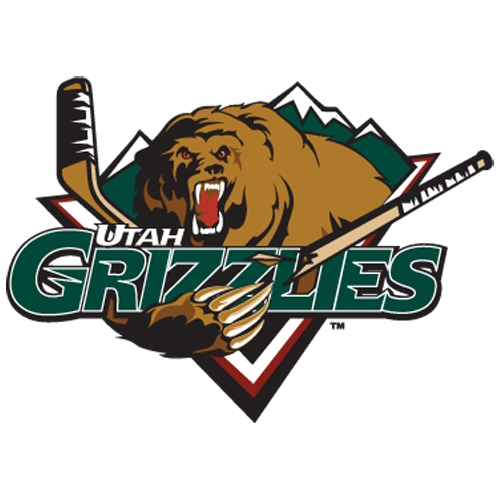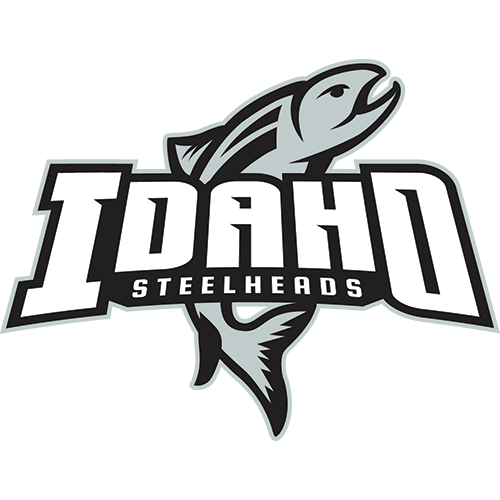 Utah Grizzlies @ Idaho Steelheads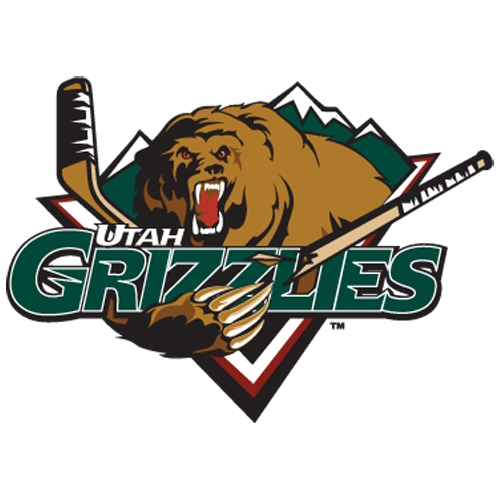 UTA
Utah Grizzlies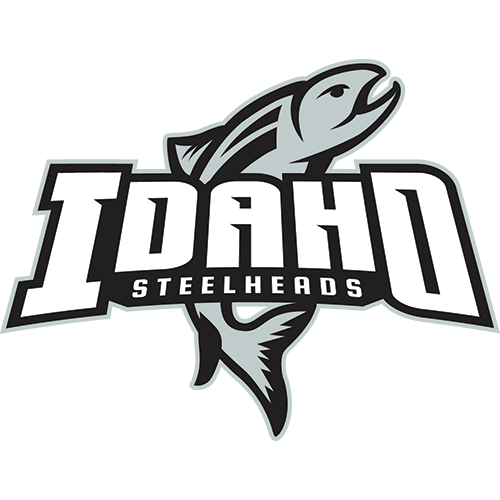 IDH
Idaho Steelheads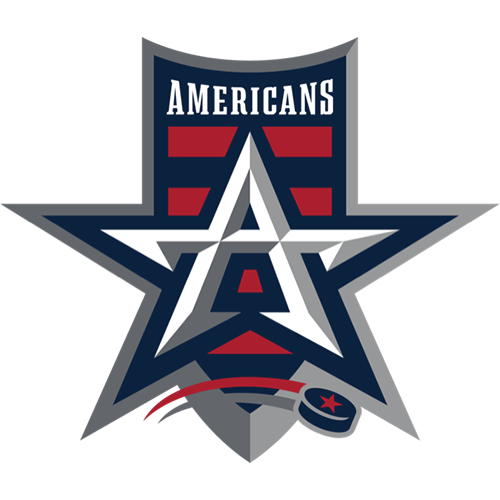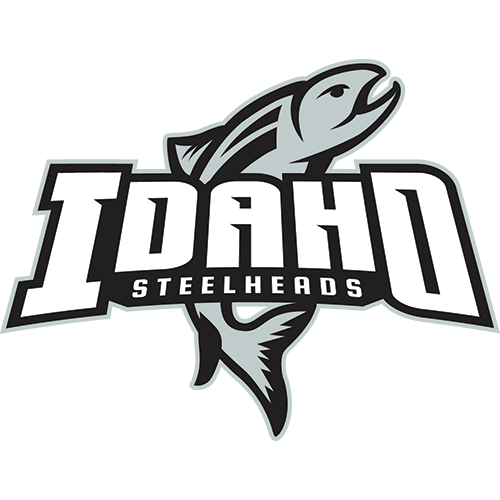 Allen Americans @ Idaho Steelheads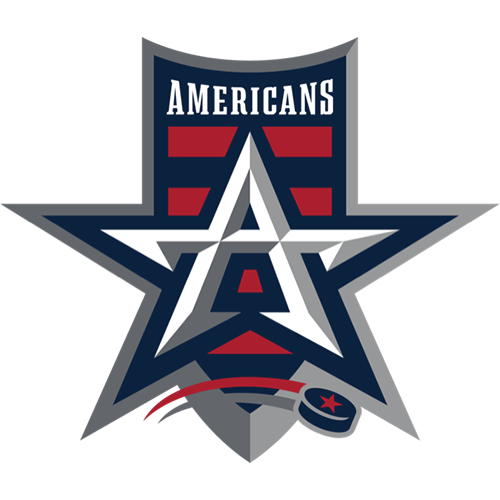 ALN
Allen Americans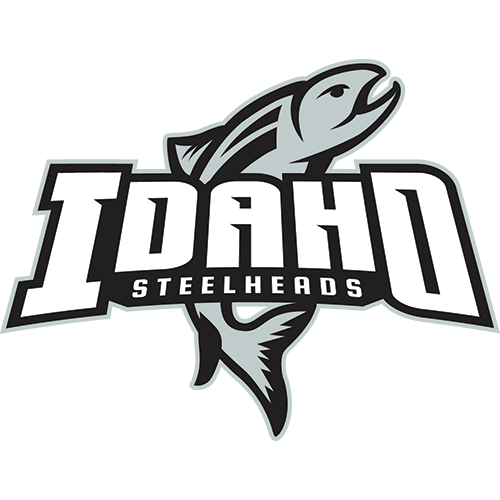 IDH
Idaho Steelheads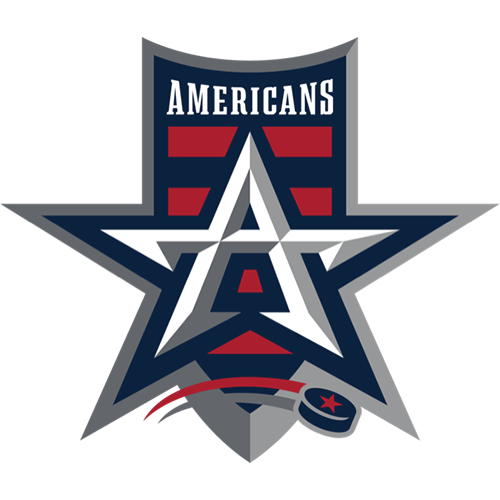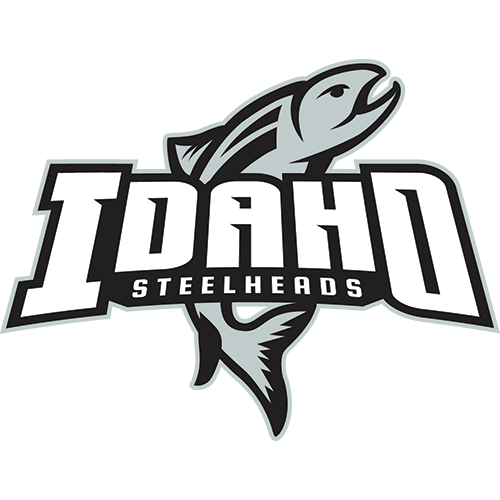 Allen Americans @ Idaho Steelheads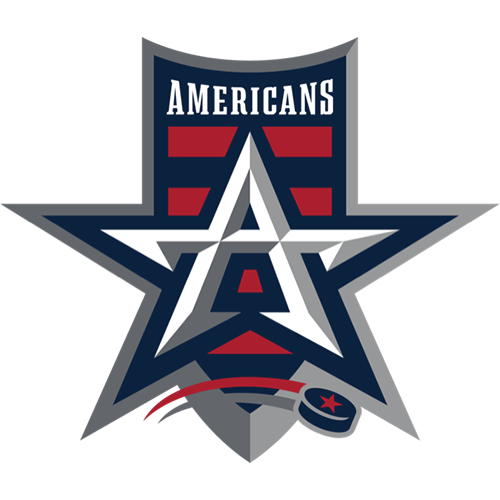 ALN
Allen Americans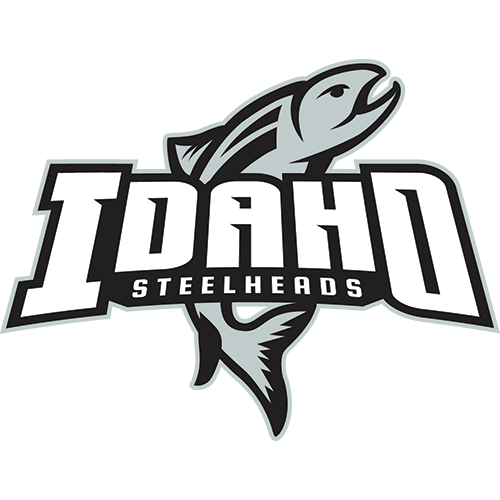 IDH
Idaho Steelheads
NEW TV DEAL: ALL STEELHEADS HOME GAMES TO AIR ON KTVB's SUBCHANNEL 24/7
FORWARD JANIS SVANENBERGS RE-SIGNS WITH STEELHEADS
Steelheads and Dallas Stars Sign Two-Year Affiliation Extension
Sign up for our email newsletter to be the first to know about news and upcoming games!