Rush Score Late Short-Handed Goal For 5-4 Win Over Steelheads
Rush Score Late Short-Handed Goal For 5-4 Win Over Steelheads
RAPID CITY, SD – The Idaho Steelheads (29-7-0-1, 59pts) fell to the Rapid City Rush (20-18-1-0, 41pts) by a final score of 5-4 Saturday night at The Monument in front of 4,588 fans. Idaho will host Wichita next Wednesday, Friday, and Saturday at 7:10 p.m. 
Idaho led 1-0 after 20 minutes of play thanks to a late period goal from Justin Ducharme (3rd). Shots were 13-8 in favor the Steelheads. 
Matt Marcinew (16th) tied the game at one a piece 68 seconds into the second frame but A.J. White (12th) on the power-play and Matt Register (5th) even strength would give Idaho their first two goal lead of the night at 3-1. With just 82 seconds left in the frame Marcinew (17th) cashed in on his second of the night to cut the Steelheads lead to 3-2 through 40 minutes of play. Shots were 13-8 in favor of Rapid City in the second. 
Logan Nelson (13/14th) scored a pair of goals early in the third period to grab a 4-3 lead early into the third period. With just 4:30 to play in regulation Jordan Kawaguchi (18th) buried on the power-play tying the score at 4-4. Idaho headed onto a power-play with 66 seconds to play in regulation, but Calder Brooks (15th) scored short-handed with just 59 seconds remaining. 
Adam Scheel made 27 saves on 32 shots receiving the loss while Adam Carlson made 30 saves on 34 shots for the win.  
SCORING 
1st, 16:11 | 1-0 IDH GOAL: From behind his own cage Cody Haiskanen worked the puck free and sent it up the far boards. Janis Svanenbergs was able to tip it out through center Justin Ducharme took control. Ducharme led a two on one down the right side and from the far circle lasered a wrist shot upstairs on Adam Carlson.
2nd, 1:08 | 1-1 RC GOAL: Adam Scheel misplayed the puck behind the net and from the high slot Matt Marcinew sent it into the back of the empty net. 
2nd, 8:29 | 2-1 IDH PP GOAL: Justin Ducharme attacked into the offensive zone and button hooked up the near wall and slid a pass to Jordan Kawaguchi at the top of the right circle who fed Owen Headrick at the far dot. Headrick ripped a one timer towards Calrson who made the initial save but A.J. White at the top of the crease was able to smash in the rebound. 
2nd, 15:08 | 3-1 IDH GOAL: Matt Register dragged the blue line from the left point and at the top of the line ripped a one timer into the net. 
2nd, 18:38 | 3-2 RC GOAL: Matt Marcinew from below the right circle was fed a pass and one timed one by Scheel. 
3rd, 5:34 | 3-3 RC GOAL: Alex Aleardi from the near side of the goal line fed Logan Nelson in the high slot. Nelson wasted no time one timing one upstairs on Scheel.
3rd, 7:29 | 4-3 RC PP GOAL: Alex Aleardi drove down the left wing. From the near side of the goal line fed Logan Nelson at the top of the crease who tipped it by Scheel. 
3rd, 15:30 | 4-4 IDH PP GOAL: Owen Headrick from below the left circle fed Matt Register at the left blue line. Register got a shot through on Carlson with a rebound left for Jordan Kawaguchi to bang home. 
3rd, 19:01 | 5-4 RC SH GOAL: Calder Brooks got behind the Steelheads defensemen and from inside the left dot beat Scheel through the legs. 
ICCU THREE STARS 
Logan Nelson (2-0-2) 
Calder Brooks (1-0-1) 
Matt Marcinew (2-0-2) 
GAME NOTES 
Idaho finished the 2-for-5 on power-play while Rapid City was 1-for-3. 
Idaho outshot Rapid City 34-32. 
Ty Pelton-Byce (IR), Nick Canade (DNP), Zane Franklin (DNP), and Zach Walker (DNP) did not dress for Idaho. 
Idaho is 56-25-6 all-time vs. Rapid City and 27-15-2 in Rapid City. The Steelheads are 8-2-0-1 against the Rush this season and 2-2-0-1 in Rapid City. 
A.J. White scored his 78th goal as a Steelhead moving into 5th all-time in the Steelheads ECHL modern era. 
Owen Headrick increased his point streak to six games with three assists. 
Matt Register (1-1-2) and Jordan Kawaguchi (1-1-2) finished with multi-point games. 
Justin Misiak, Janis Svanebergs, and Cody Haiskanen tallied an assist. 
Season tickets for the 2022-23 season are on sale now! For more information on ticket packages, contact the front office at 208-383-0080 or visit IdahoSteelheads.com. Stay up to date with all things Steelheads on Facebook, Twitter, and Instagram.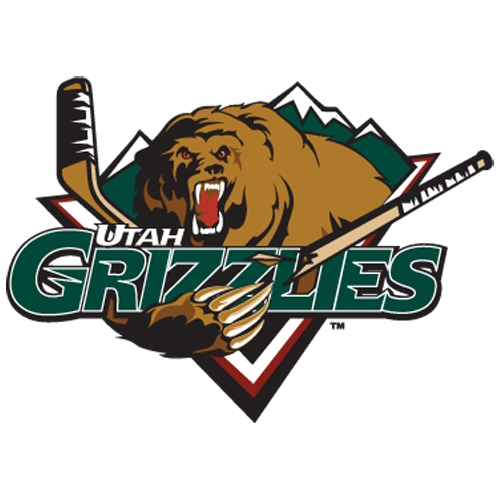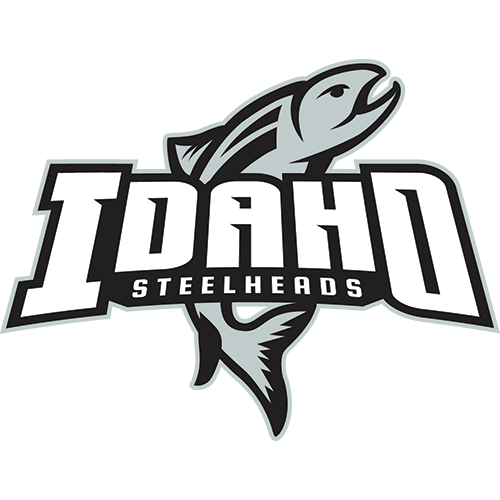 Utah Grizzlies @ Idaho Steelheads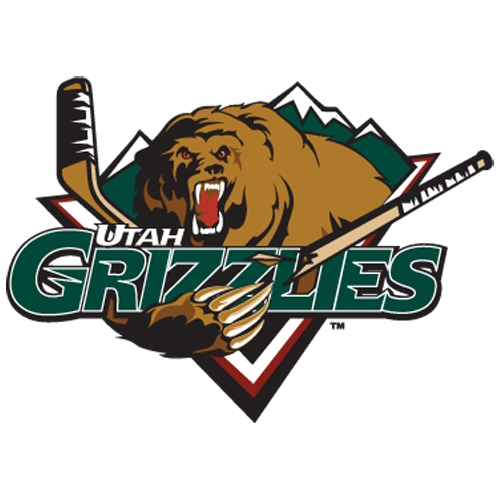 UTA
Utah Grizzlies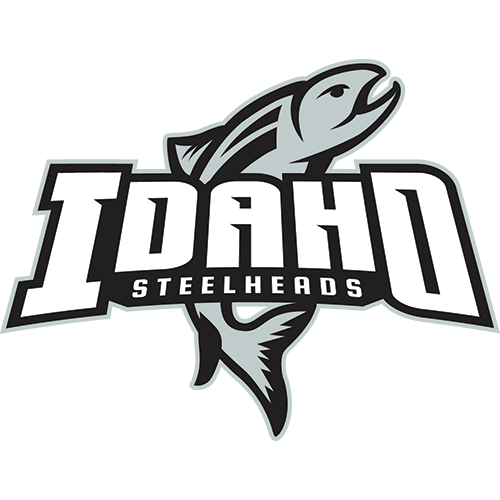 IDH
Idaho Steelheads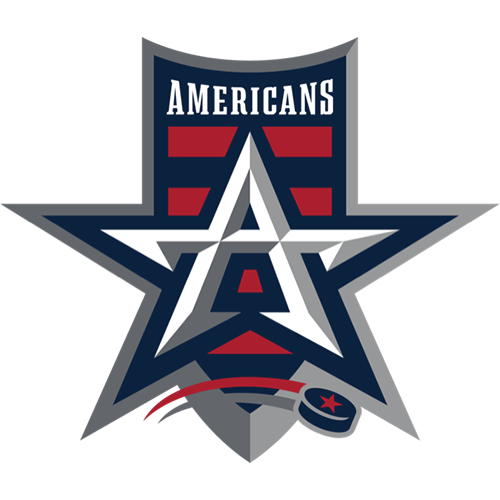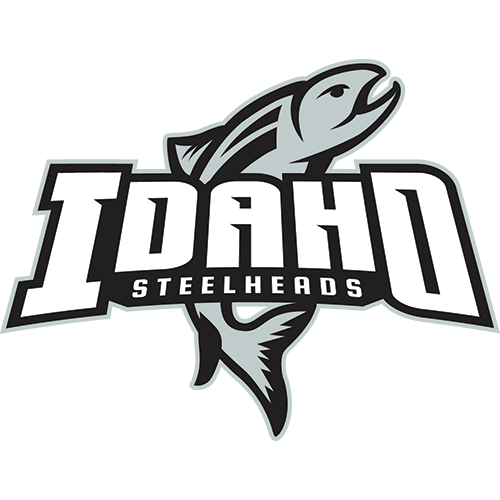 Allen Americans @ Idaho Steelheads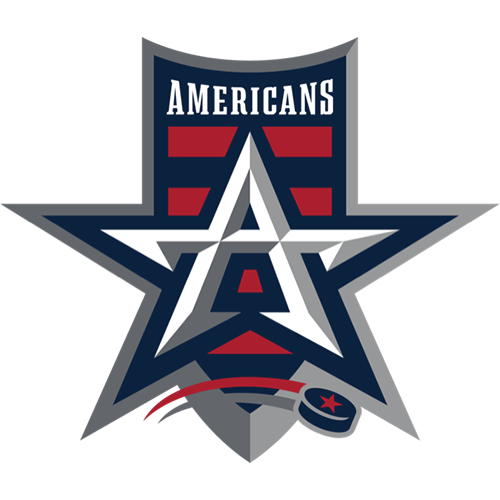 ALN
Allen Americans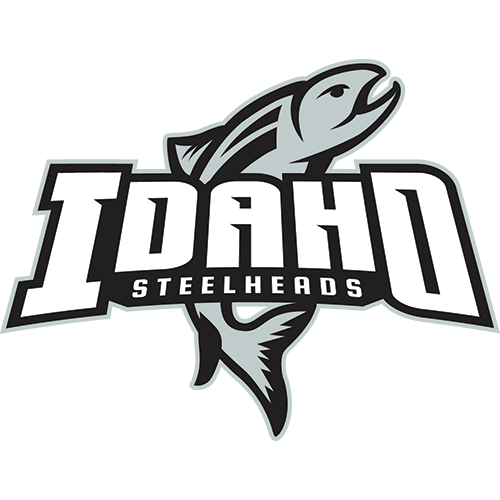 IDH
Idaho Steelheads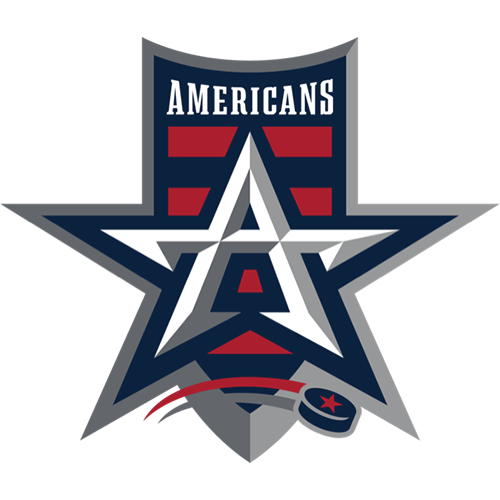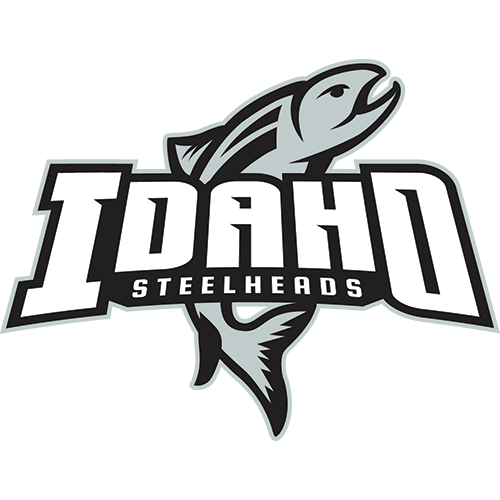 Allen Americans @ Idaho Steelheads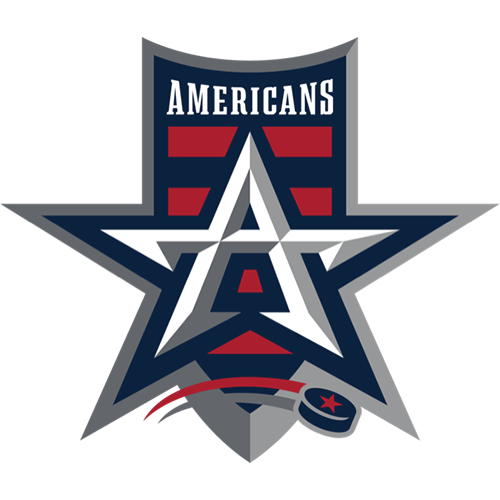 ALN
Allen Americans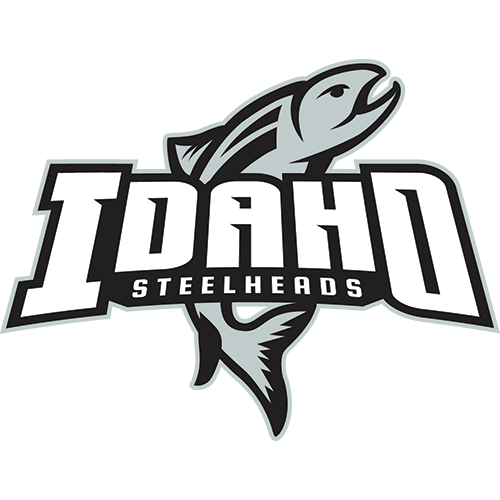 IDH
Idaho Steelheads
NEW TV DEAL: ALL STEELHEADS HOME GAMES TO AIR ON KTVB's SUBCHANNEL 24/7
FORWARD JANIS SVANENBERGS RE-SIGNS WITH STEELHEADS
Steelheads and Dallas Stars Sign Two-Year Affiliation Extension
Sign up for our email newsletter to be the first to know about news and upcoming games!