Jack Becker Nets Lone Goal in 4-1 Loss at Utah
Jack Becker Nets Lone Goal in 4-1 Loss at Utah 
WEST VALLEY CITY, UT – The Idaho Steelheads (28-5-0-1, 57pts) fell to the Utah Grizzlies (14-19-1-0, 29pts) by a final score of 4-1 Monday afternoon at the Maverik Center in front of 4,484 fans. Idaho heads to Rapid City Friday and Saturday for a pair of games at 7:05 p.m. 
Cam Strong (1-0-1) scored the only goal of the first frame coming with 5:48 to play in period to give the Grizzlies a 1-0 lead. Nick Canade and Cory Thomas dropped the gloves shortly after. Each team was 0-for-1 on the power-play in the stanza as Utah outshot Idaho 15-8. 
Keaton Jameson (1-0-1) made it 2-0 just 48 seconds into the middle frame. Idaho had three power-play opportunities in the stanza and despite plenty of pressure they were unable to beat Trent Miner. Shots were 20-7 in the period as Utah took a 2-0 lead into the dressing room through 40 minutes of play. 
Patrick Kudla thought he had cut the Steelheads deficit down to one eight minutes left. After an initial good goal call the officiating crew went to video replayed and called it back for goaltender interference. 51 seconds later Cameron Wright (1-0-1) made it 3-0 Utah. On the power-play and with Adam Scheel on the bench for a six on four advantage Jack Becker (1-0-1) got the Steelheads on the scoreboard. Tarun Fizer (1-0-1) scored on an empty netter with just 31 seconds left. 
Trent Miner made 46 saves on 47 shots for the win while Adam Scheel received the loss making 27 saves on 30 shots. 
SCORING 
1st, 14:12 | 1-0 UTA GOAL: Aaron Thow from the right circle cut to the front but Scheel made the initial save on a shot from below the right circle. Cam Strong followed up the rebound and banged it home on the near side of the crease. 
1st, 0:48 | 2-0 UTA GOAL: Keaton Jameson forced a turnover in front of the net and tucked the puck past Scheel. 
3rd, 12:51 | 3-0 UTA GOAL: From the top of the right circle Cameron Wright fired a wrist shot over the glove of Scheel far side. 
3rd, 16:21 | 3-1 IDH PP GOAL: At the top of the point Owen Headrick fed Jack Becker over at the far dot. Becker stepped into a one-timer beating Miner upstairs. 
3rd, 19:29 | 4-1 UTA EN GOAL: Tarun Fizer in the right circle slid the puck into the back of an empty net. 
ICCU THREE STARS 
Trent Miner
Cam Strong
Keaton Jameson 
GAME NOTES 
Idaho finished the 1-for-5 on power-play while Utah was 0-for-2. 
Idaho outshot Utah 47-31. 
Ty Pelton-Byce (IR), Justin Misiak (INJ), Wade Murphy (DNP), and Casey Johnson (DNP) did not dress for Idaho. 
Idaho is 126-64-26 all-time vs. Utah and 57-34-13 in Utah. The Steelheads are 11-4-0-0 against the Grizzlies this season and 6-1-0-0 in Utah. 
Jack Becker scored his eighth goal of the season, his second on the power-play, and his seventh against Utah. 
Owen Headrick extended his point streak to four games (0-4-4) with an assist. 
A.J. White tallied an assist. 
Owen Headrick, Jack Becker, Matt Register, and Patrick Kudla led the Steelheads with five shots each. 
Season tickets for the 2022-23 season are on sale now! For more information on ticket packages, contact the front office at 208-383-0080 or visit IdahoSteelheads.com. Stay up to date with all things Steelheads on Facebook, Twitter, and Instagram.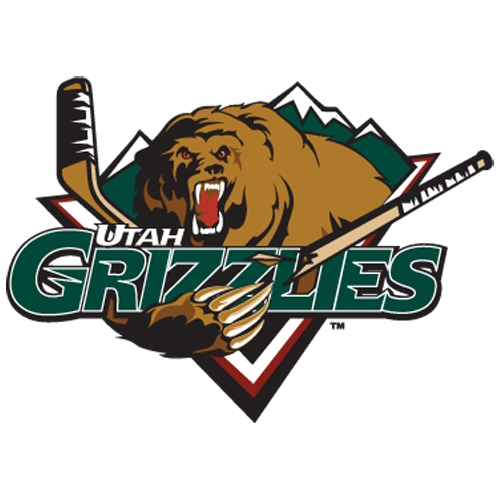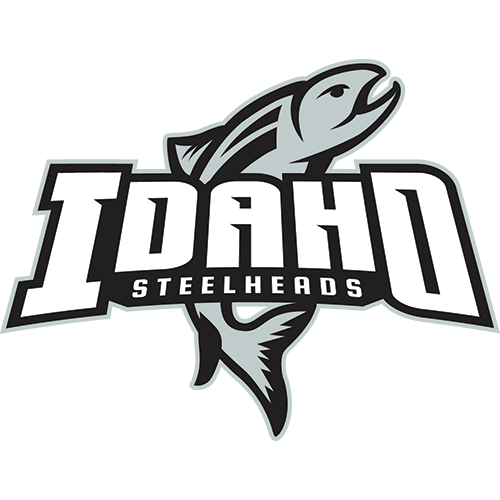 Utah Grizzlies @ Idaho Steelheads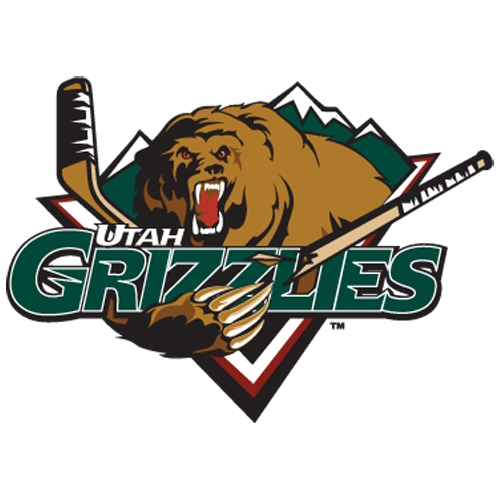 UTA
Utah Grizzlies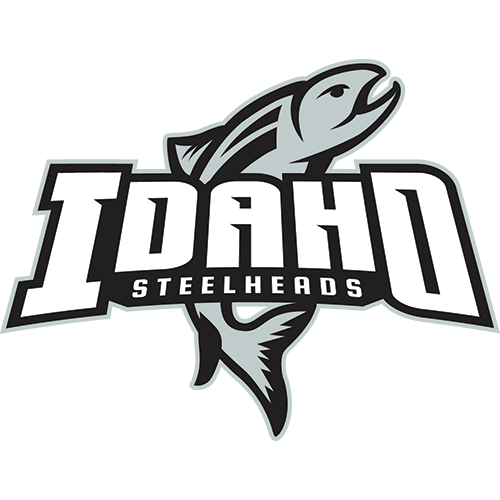 IDH
Idaho Steelheads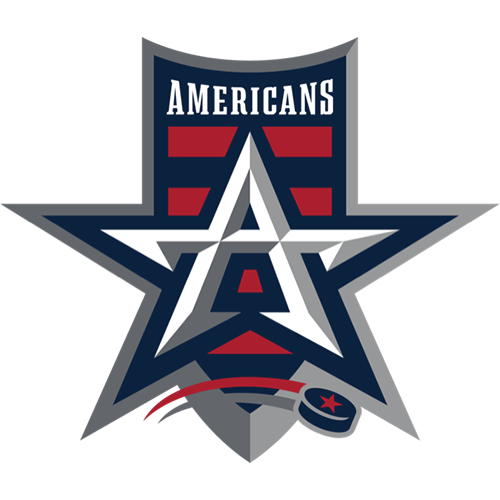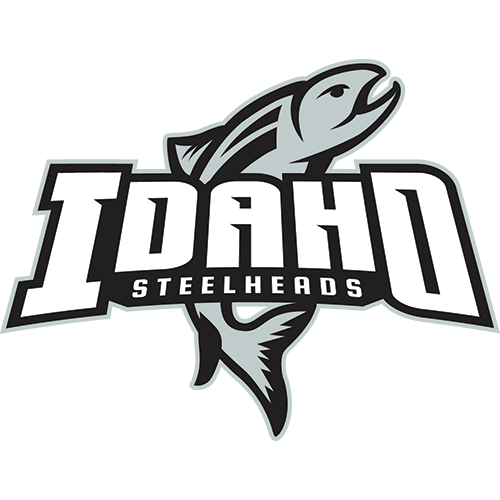 Allen Americans @ Idaho Steelheads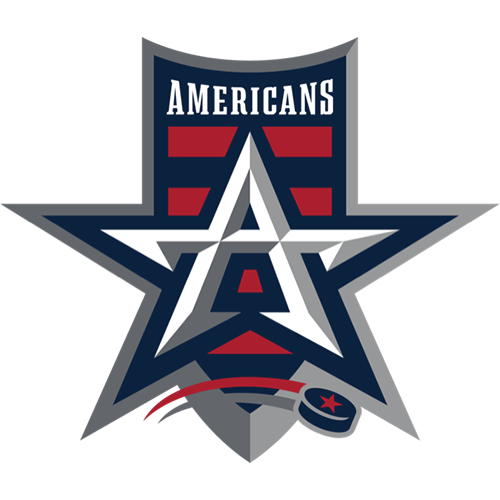 ALN
Allen Americans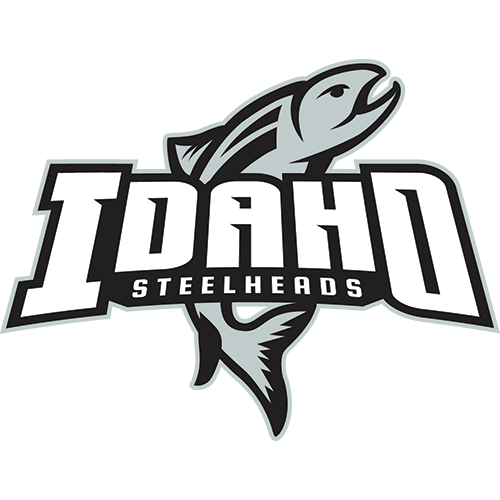 IDH
Idaho Steelheads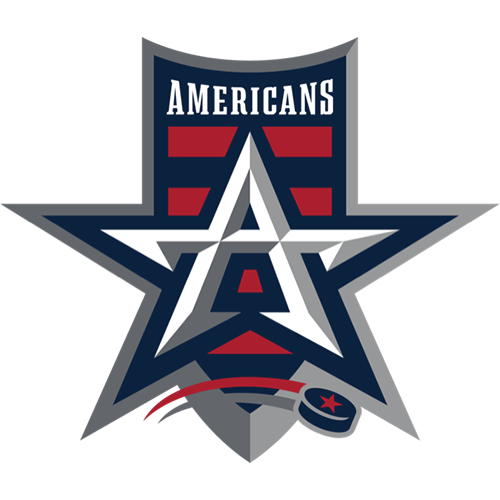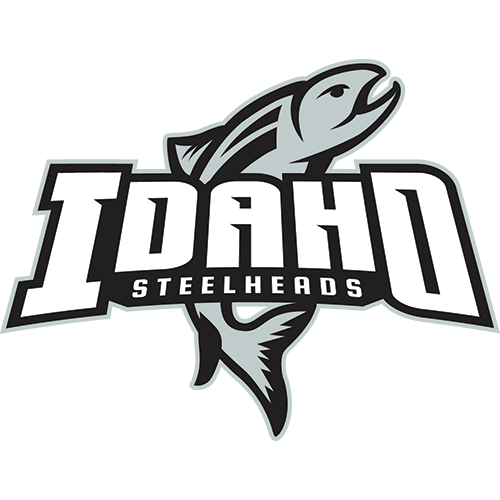 Allen Americans @ Idaho Steelheads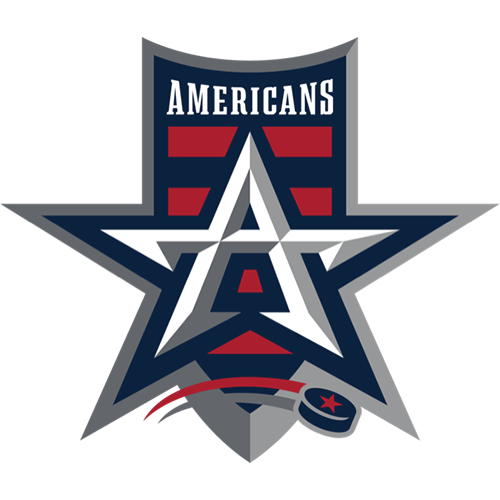 ALN
Allen Americans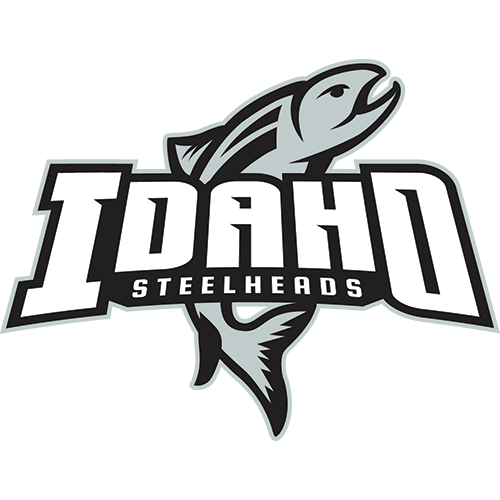 IDH
Idaho Steelheads
NEW TV DEAL: ALL STEELHEADS HOME GAMES TO AIR ON KTVB's SUBCHANNEL 24/7
FORWARD JANIS SVANENBERGS RE-SIGNS WITH STEELHEADS
Steelheads and Dallas Stars Sign Two-Year Affiliation Extension
Sign up for our email newsletter to be the first to know about news and upcoming games!