Forward Zack Andrusiak Returns For 2020-21 Season
BOISE, Idaho – Forward Zack Andrusiak has agreed to terms with the Idaho Steelheads for the 2020-21 season, Head Coach and Director of Hockey Operations Everett Sheen announced Thursday.
Andrusiak, 22, returns to the Steelheads after completing his first year of professional hockey. During the 2019-20 campaign Andrusiak tallied 10 goals and 13 assists for 23 points in 51 games.
 "I love playing in Idaho; the fans are amazing and I feel like our team has a lot of unfinished business from last year," said Andrusiak. "We had just started to hit our stride when the Covid-19 shutdown hit so I'm excited to build off that with the other guys returning along with the new players we're bringing in and have a great year."
"Andy had a great rookie season with us," said Steelheads Head Coach Everett Sheen. "He was a big piece of our team and we are happy to have him back. He is a pure shooter and goal scorer who has had a tremendous second season at every level. Look for him to build off of last year and be even more productive in his second season of pro hockey here in the Treasure Valley."
Prior to his professional career, the 5-foot-11, 187-pound forward played 63 games in the WHL between the Everett Silvertips and Seattle Thunderbirds during the 2018-19 season, boasting 38 goals and 26 assists for 64 points. The Armstrong, B.C. native finished second on the Silvertips in goals and third in scoring while recording his second-straight 25-goal, 60-point season in the WHL and averaging over one point per game (138 points in 135 games) in that same span. Over his 202 career WHL games beginning in 2014-15, Andrusiak tallied 80 goals and 69 assists for 149 points while helping the Thunderbirds to the 2017 WHL Championship.
Andrusiak is the 11th player announced to the Steelheads for the 2020-21 season.
Forwards (7): A.J. White, Zach Walker, Will Merchant, Colby McCauley, Kyle Marino, Cody Fowlie, and Zack Andrusiak
Defense (4): Evan Wardley, Jeff King, Matt Stief, and Kenton Helgesen
Season tickets for the 2020-21 season are now available! Call the Steelheads Front Office at 208-383-0080 to plan your seats for next season. Stay connected to the Steelheads throughout the summer on idahosteelheads.com or by following the team on Facebook, Twitter and Instagram.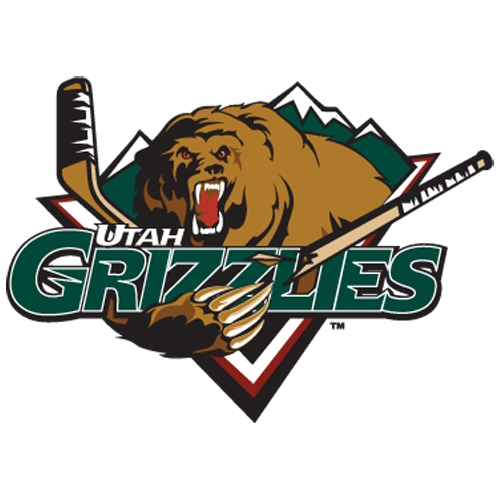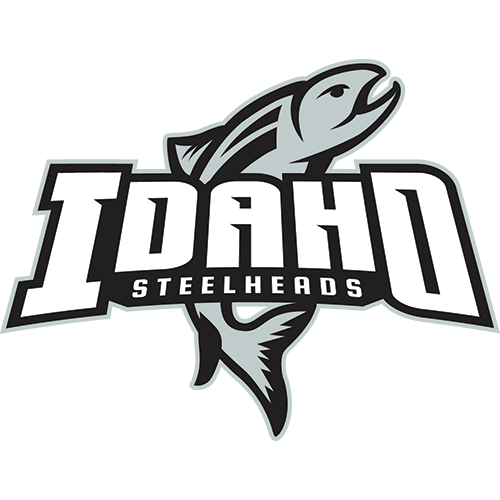 Utah Grizzlies @ Idaho Steelheads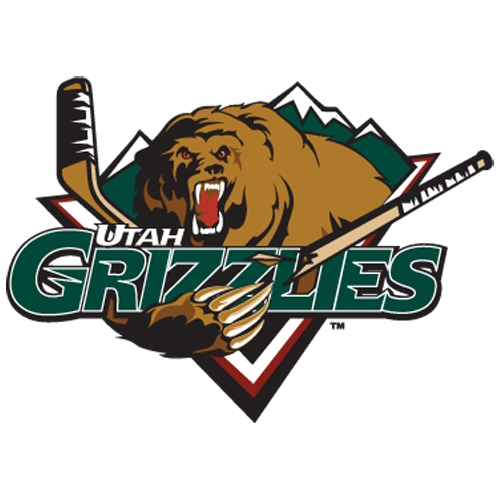 UTA
Utah Grizzlies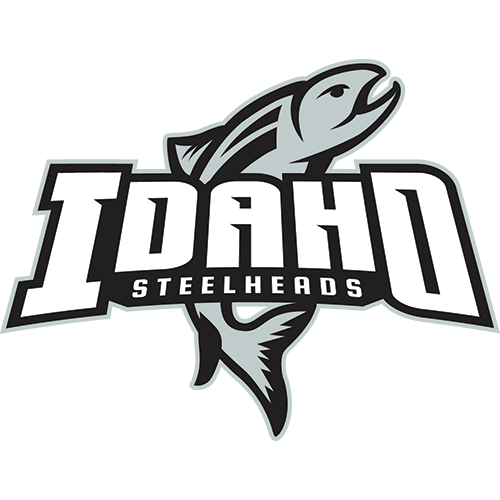 IDH
Idaho Steelheads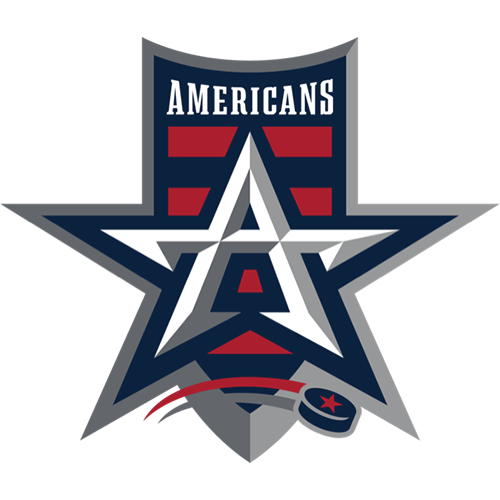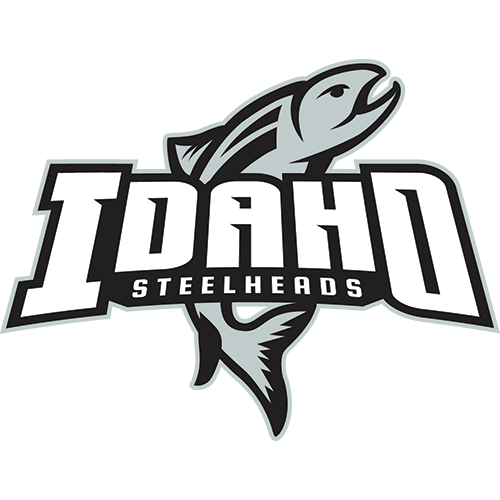 Allen Americans @ Idaho Steelheads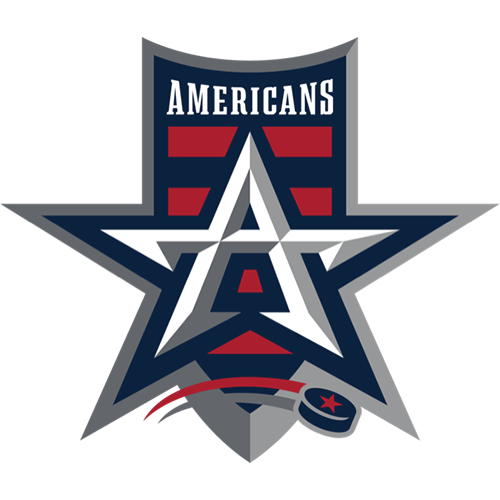 ALN
Allen Americans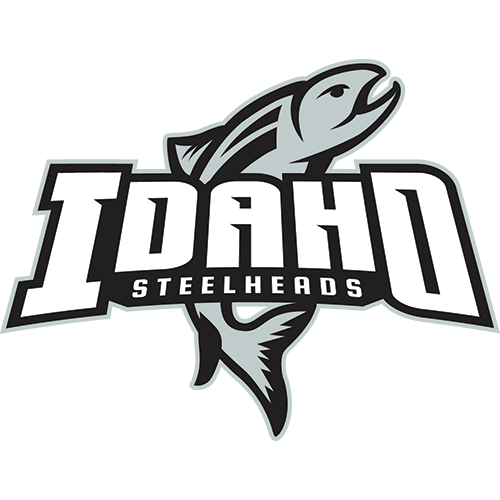 IDH
Idaho Steelheads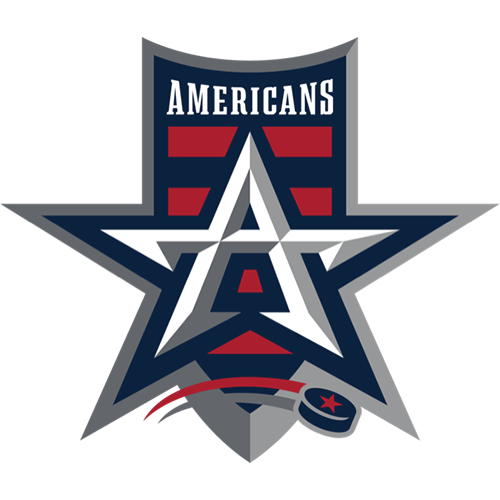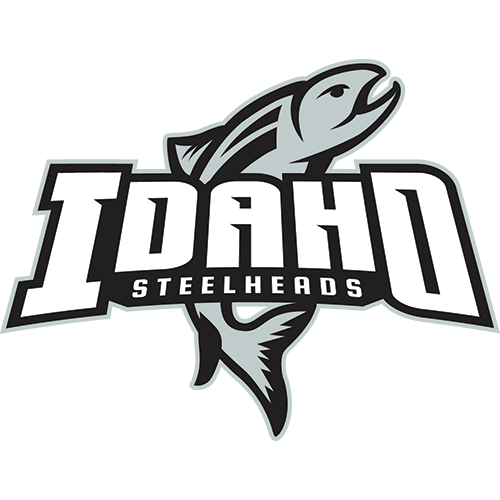 Allen Americans @ Idaho Steelheads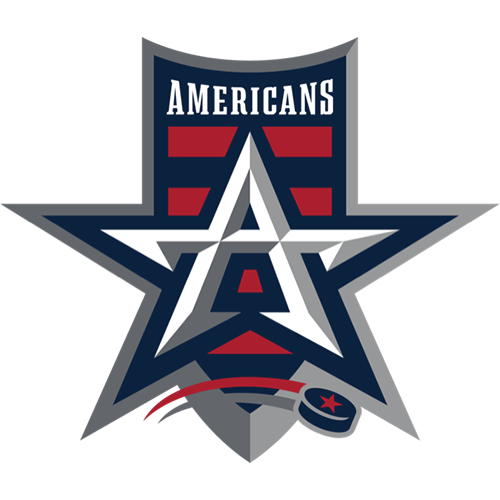 ALN
Allen Americans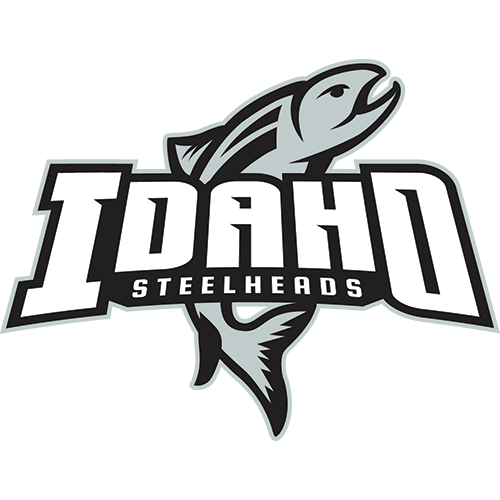 IDH
Idaho Steelheads
NEW TV DEAL: ALL STEELHEADS HOME GAMES TO AIR ON KTVB's SUBCHANNEL 24/7
FORWARD JANIS SVANENBERGS RE-SIGNS WITH STEELHEADS
Steelheads and Dallas Stars Sign Two-Year Affiliation Extension
Sign up for our email newsletter to be the first to know about news and upcoming games!